Facebook studies the possibility of offering users an ad-free version for a monthly subscription fee. All comes after the Cambridge Analytica scandal. The intention is not to replace Facebook business model with this option but to create an alternative for people who don't wanna be exposed to commercials and paid advertising campaigns.
Don't know if it's clear for everyone, but the network generated s $41 billion in revenue last year by selling ads targeted with user data. The fear of the company officials is that users won't accept this kind of service, since the network started from the premise of free use and this decision of introducing paid subscriptions would be a clear sign of greed from the company. This switch won't do but make people run away from the network.
Now, along with one of the biggest crisis in the company's history, Facebook management had changed the perspective. Users who believe that they are used in hidden purposes interpret ads with resentment. They might have a strong reason to believe that their data are collected for mass manipulation process from now on, similar to Cambridge Analytica scandal.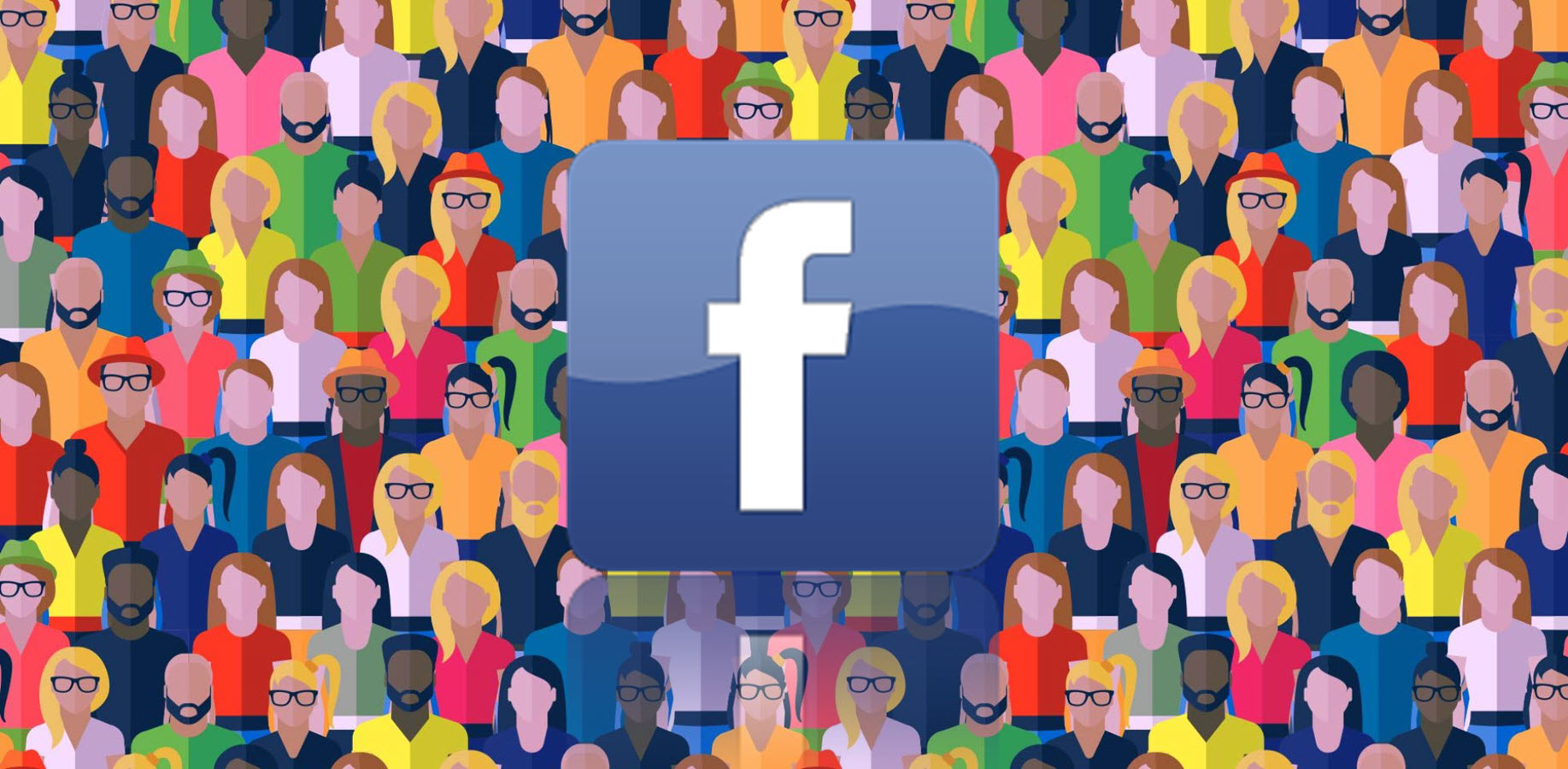 Is the network still in the position to offer political advertising services? Chief Operating Officer Sheryl Sandberg told Bloomber last month that the social network is entitled to still receive payments for political purposes because this kind of advertising is also a type of free expression.
"We certainly thought about lots of other forms of monetization including subscriptions, and we'll always continue to consider everything," Sandberg said then.
During his congressional testimony last month, Zuckerberg left the door open for a subscription option. "There will always be a version of Facebook that is free.We think that ads [are] a great business model that is aligned with our mission. We want to build a service that can help connect everyone around the world, so we want to offer that service for free and have it be affordable—and that's completely aligned with what we're trying to do" he said.
Is this the remedy for users' fears of their data being secretly collected? Once the GDPR adopted, this possible solutions was highlighted. But how this would be accepted? Would this bring the same revenue on the networks as the classic business ads?
According to Recode survey, 23% of consumers said they would be willing to pay for an ad-free Facebook. At a quick calculation, Bloomberg concludes that Facebook should charge users at around 100 USD/year in order to make up for dropping ads revenues.