Web & Mobile Architectures That Boost Business Efficiency and Reach
Impressive technical implementation
Streamline Your Online Strategy with Latest Technologies
Efficient and consistent dev processes
Experience Smooth Project Execution with Our Proven Processes
Projects developed fast but cost effective
Get High-Quality Projects Delivered Quickly and Affordably
Scalable architectures
We use the benefit of applying state-of-the-art proven technologies to provide with greater flexibility, performance and bring better security to our clients.
Trusted by 60+ unique brands and agencies
Our dev processes were tested successfully in complex projects
Our clients say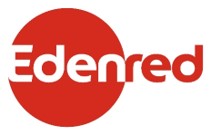 "We have been collaborating with the Land of Web team for over 4 years on web development projects, and we are satisfied with the professionalism and speed of the team of programmers. The projects are implemented on time, responsibly, with attention to details. We have open communication and we discuss any ideas or concerns, with the idea of improving work processes, but also the platforms they could work on. We recommend them for any web service the company needs."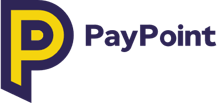 "Following the implementation of our corporate website, other projects followed in which we collaborated with Land of Web, including the implementation of a PWA application intended for PayPoint Services partners. We are satisfied with the quality offered by Land of Web, with the promptness and professionalism with which they respond to our requests."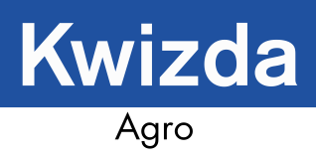 "We were looking for a software development partner that would understand our business, and create for us a custom platform. And we had that delivered. The developers' work was very smooth and professional, with almost no bugs found after the final QA testing at the end of the project. During the project, every aspect was discussed and clarified, and when misunderstandings appeared, we managed to solve them and go on with the project. We worked in an Agile manner, which proved the way to go for our project."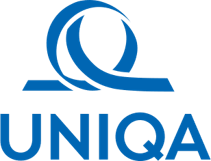 "The collaboration with Land of Web marked a turning point in the development of our online capabilities and integration into the company's business line. The comprehensive development of our online platform and the subsequent functionalities for lead collection had a positive impact on the results achieved. For UNIQA Insurance, Land of Web is a partner that has proven its value through expertise, professionalism and permanent involvement."

"We were looking for a serious partner specialized in the IT area, who can be trusted and help us with the implementation of projects in an efficient and professional way. Land of Web has proven 3 crucial elements in the development area: proactivity, constant consulting and dedicated technical support. They always found the optimal solutions and came with an extremely solid know-how. The collaboration with Land of Web is one of a very high quality."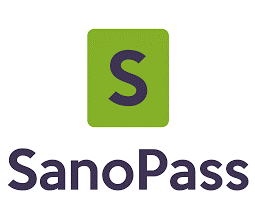 "Our collaboration started with a Landing Page, and today it evolved to a Drupal platform fully integrated with our infrastructure. We are also grateful for the very professional and promptness showed by Land of Web team over the past 2 years."
What's new? Our blog and news