Speed is one attribute to stay ahead in competition in today's world. Also, reducing operational costs and give the customer a better experience is the core of digital change. In this article, we look at 9 of the most important ways digital marketing is changing the way we do business.
1. Instant Messaging
Customer interaction nowadays reached a whole other level. It's like a spinning a roulette wheel. Messaging apps and private chat groups are the new big thing right now. The time spent on messaging apps is longer than the time spent on actual social media networks, show recent studies. That's why more and more companies are providing new methods of connecting with, and marketing to, potential clients through these apps.
2. The battle of content distribution
Every 60 seconds 3.3 million people make a Facebook post, and 29 million messages are distributed via Whatsapp. So the content quantity on social media is huge. Recent marketing books offer the advice of loading the social media accounts with content. As much as you can, to get visible. Fortunately, there are some other examples that use creativity to get the marketing message across to customers and prospects.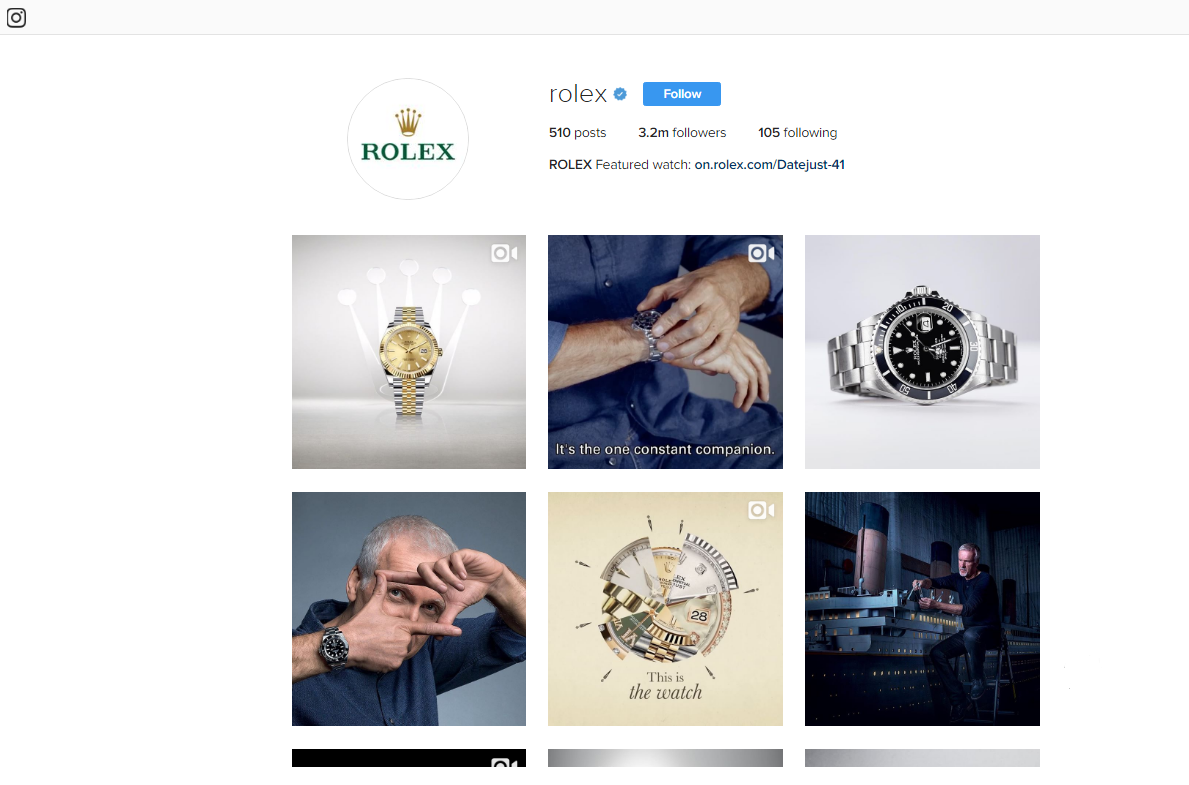 Rolex is one of them and is a master at keeping the brand fresh. A huge load of content in branding can be overcome by creating high-quality and appealing product images that inspire an authentic feeling of the classic nature and reliability of their product.
3. Huge amount of data
The customers are like open books to marketers thanks to new technology. They collect droves of data but the most important aspect is to know how, where and when to use that data. It's very important to know which metrics are most important to company success –what your organization wants to obtain. Being very specific about the business outcomes means a lot.
Besides likes and comments, what really matters in creating a connection between a customer and a brand. This is what we usually call engagement. The spree of adding loads of data on the internet provided the flip side of the coin. This huge amount makes it hard for any brand to make a real impact. The trick is audience targeting and content created specifically for grabbing attention.
4. Brand transparency required
We all want to know if our product is authentic or safe. In order to gain our attention and trust, brands need to be transparent and ethical. Especially when it comes to food. Here's a very good example of how it works:
According to Label Insight, only 12% of consumers trust companies when it comes to packaging. They use to check the information about the product elsewhere. On the other side, the brands that provide specific information about the product content are rewarded with loyalty. 94% of consumers are claiming to stick with a company that offers transparency and 73% would be willing to pay more for a product that offers it.
5. Bring up Intimacy
Creating very personal marketing messages can be very flattering for customers. The younger generation is actually keen on it. Millennials are driven by the perception of others. This creates the perfect context for making personalization a powerful tool. According to recent studies, 85% of users are more likely to buy a product if the message is personalized and supported by social. Here we enjoy the easyJet example.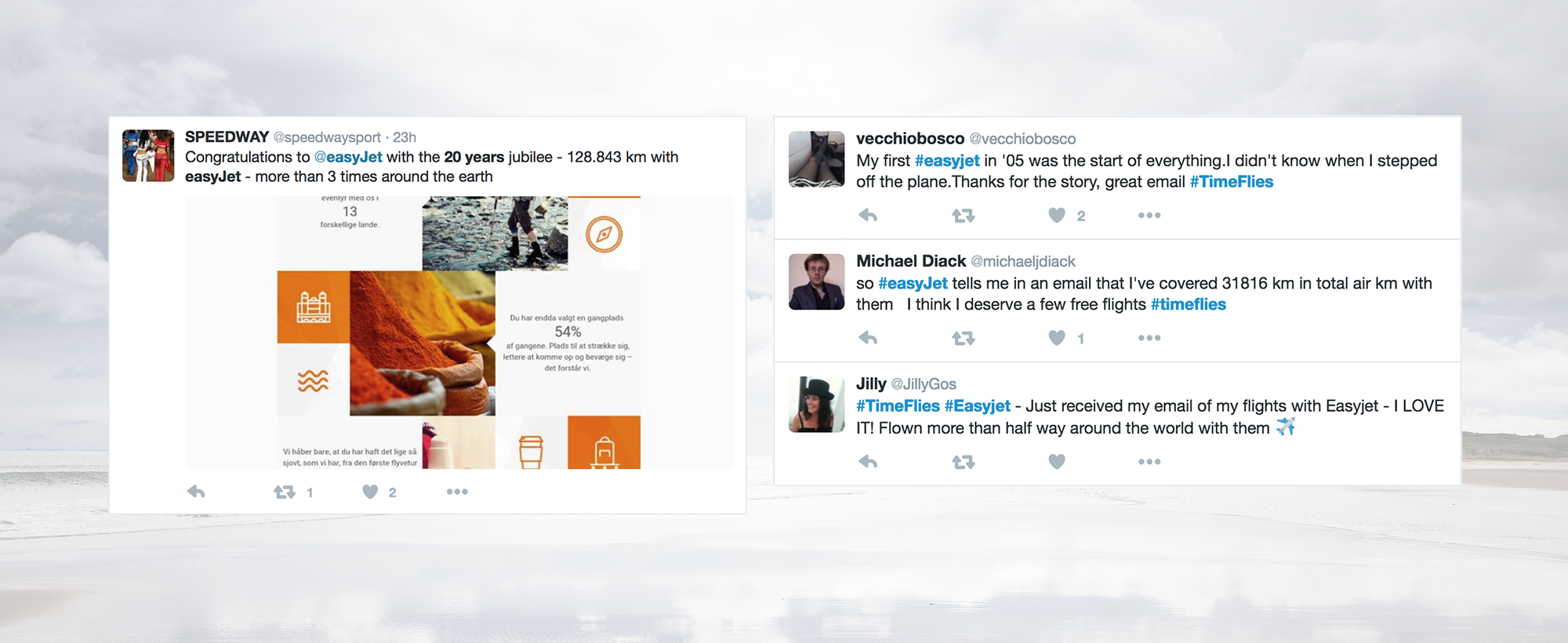 To celebrate 20 years in business, the company analyzed their data, to see what insights could be gathered from customers and found inspiring pieces of information about their customers' journeys. The result was an email campaign using dynamic copy, images and links to tell each customer's story from their first flight to ones in the future flights, adding some fascinating facts about their travel behavior and recommendations for future trips.
Results:
- open rates of over 100% more than an average easyJet newsletter
- 25% higher click-through rates
- a reach of 685,000 people on social media
- over 1.1 million impressions
- 7.5% of customers who received the email made a booking in the next 30 days.
6. New influencers at the horizon
The celebs are now shaded by social media and YouTube influencers. Companies no longer need to hire celebrities to endorse their products in order to get millions of people interested in their product or service. Some ordinary people became known overnight on social media and have the ability to influence simply by endorsing a certain product. It has been proven that micro-influencers – those with below 100,000 followers have more influence and have higher engagement rates than well-known celebrities.
7. Keep up the pace. Digital is fast and furious
Digital technology changes at an incredibly fast pace; often overnight. These blitzkrieg changes are very demanding for the employees, they must move fast and keep up to date with the improvements. It's very important that employees to know what is coming and understand how their brand can use these changes to their advantage.
8. Innovation. Innovation. Innovation
The new era horizons have forced companies to search for new ways to engage with their customers. In order to stay ahead in the competition, you have to be creative. For example, faced with stiff competition from PayPal and Google Wallet, financial institutions needed new ways to engage with and influence customers. Major players in the field such as HSBC and JP Morgan are immersing into the new digital wave. Take into account the innovation lab in Asia Pacific by HSBC – a center to develop new mobile banking services.
9. Humanizing brands
Brands should be warm and friendly to build a strong relationship with customers. This concept is illustrated at its best by Apple which has millions of people committed to their products before they are even released!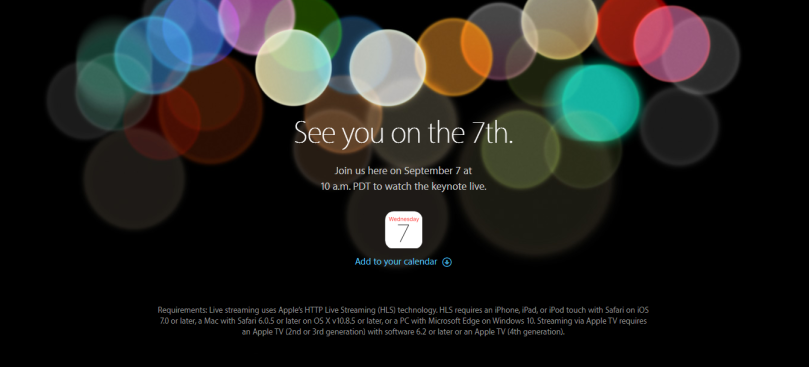 The takeaway is that if a brand wants to be influential now, they need to understand the customer cultural journey and interpret relevant data to form informative insights.