Professionals need other skills to manage to keep up the pace with the demands of a continuously growing job market. That's why traditional marketing tactics may be considered obsolete. Digital field generated various opportunities. Not only allows people to engage with their peers in real-time, making use of droves of data, but also provides information about their very personal tastes and preferences. In other words, the digitalized environment helps to create a customized communication to all levels of the purchase process. There were also many changes in the educational sector. No doubt the leap to a digital field throws some challenges on the professional pathway. It might seem curious to some of us that traditional marketing course that once was juicy and extremely popular are now perceived as incomplete without digital marketing component.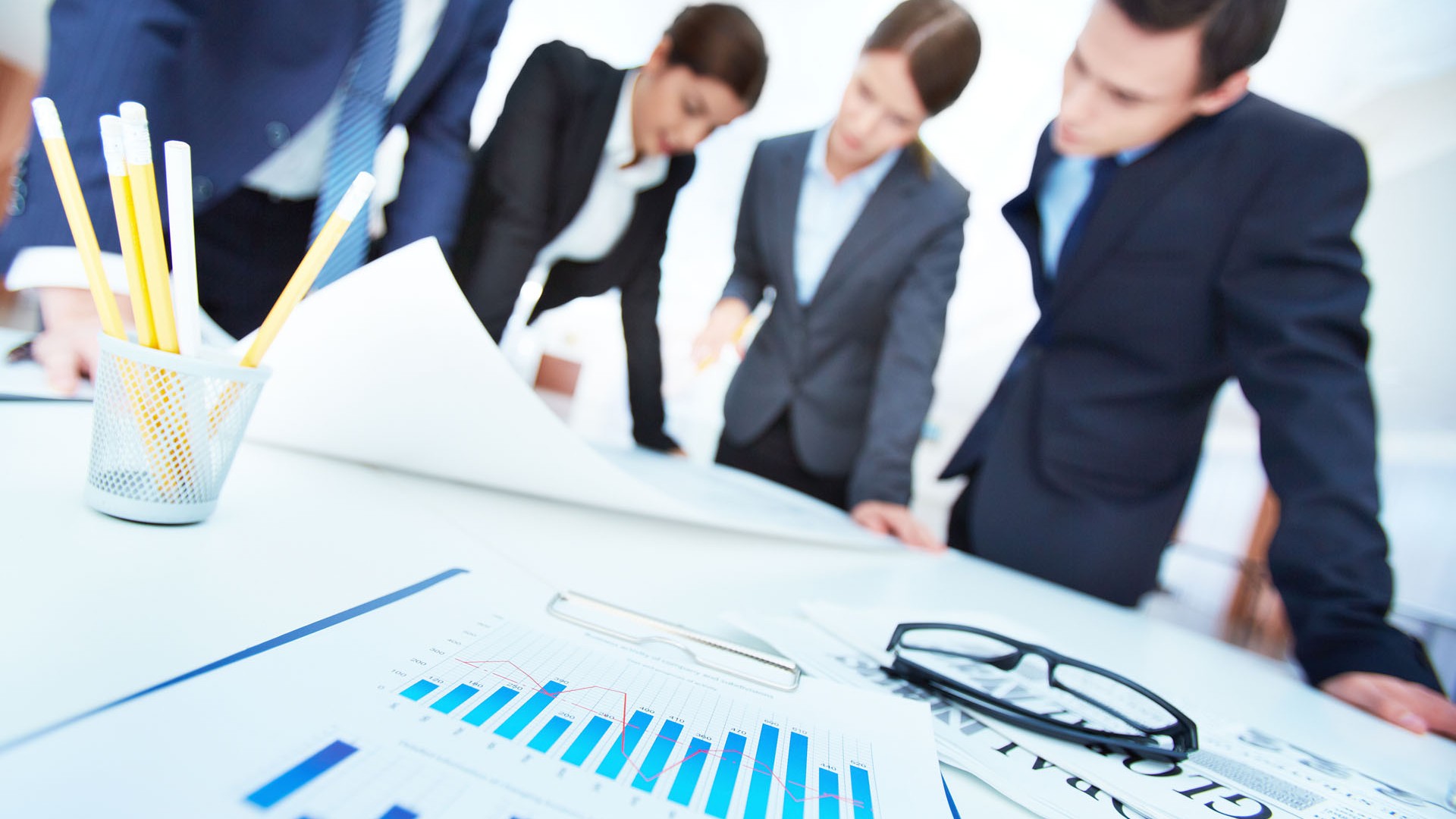 Into the academic field, there's nothing new to see students enrolling in all sorts of pieces of training and programs to acquire updated skills.
It's a strong message from all educational environments to treat digital marketing as a distinctive field and provide it with a legit value.
Droves of data and selection – keys for any educator in the digital field

We all are surrounded by droves of data.
There's also a study that predicts that by 2020, 1.7 megabytes of data will be created every second, for every person on Earth.
But this is not enough. The selection of data might be the most important factor in staying relevant for the market. It's almost impossible for every living and ration being to stay updated with all this data abundance. How to deal with this wealth of data in a coherent way is the true key. Those numerous resources might be invaluable to marketers if they don't try to use them for their specific target, on a personal level, presenting them with content they are genuinely interested in. This selected audience is more likely to click through, consume and engage.
Detailed analysis make and mapping customer behavior

Optimize. Optimize. Optimize. The new learners should be able to use concise and very detailed data about the consumers to conduct analysis through platforms such as Google Analytics and Woopra.

Real-time data

In just one year, the estimations show that there will be 2.77 billion global social media users. This means a full mass of customers. Social networks are a different kind of field for marketers. The differentiation component is the real-time exchange of information. Meaning that social networks are interactive and require another approach based on massive communication. They are a proactive force that triggers the audience along the purchase journey. What's more, customers that are retargeted online are 70% more likely to become clients.
The ROI and the conversion rate
Fortunately, along with the large quantity of data, the social networks bring up effective means of calculation ROI. Using analytic platforms, marketers can track a range of relevant data about the success or failure of the used advertising tools. It's very important to be closely informed about what are the messages that users resonate with. This provides knowledge about how to make the most of this data and optimize campaigns.