The attributes of advertising success are quite different in terms of communication speed. We should mention right from the start that instant communication and real-time messaging are the new coordinates that pull the strings.
From helping conversions to keeping track of results, the digital tools may determine the success of companies. Knowing this, there are various new businesses that launch digital tool so we might say that we have an abundant land of opportunities. So how can we make the best decisions regarding the use of digital tools?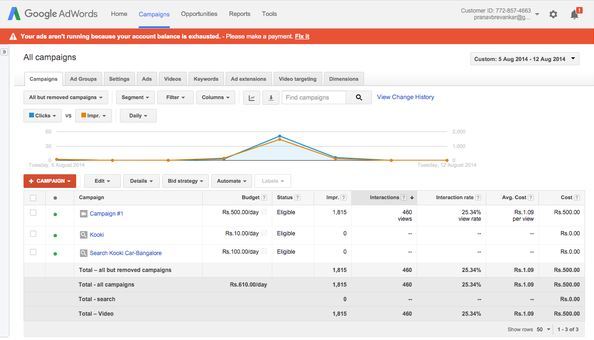 Not an accurate, but for sure a helpful method is to pile up the vulnerabilities and strengths of your business. You might also include challenges and list the needs of the companies. Some tools are a mine of gold when it comes to reaching your audience.
Google AdWords

Basic, classic, elementary – even though it might seem obsolete, Google AdWords is still a reliable tool and many marketers return to it. Its features like Search, Display and Analytics allow you scale and target the audience.
Google Analytics
There's no good campaign without result measuring. So, AdWords goes hand in hand with Analytics, but, unfortunately, marketers don't use it at its bests. Besides lead generation, this tool also offers accurate data about the campaign spread and efforts.

Facebook Ads Manager
Facebook is still a cheap method for marketers to spread their ads and reach the audience. Even though the filters you can use on selecting the audience are not going into in inner core of the challenge, Facebook allows a variety of ad placements and formats which will come out on news feed. Not to mention the connected apps like Instagram that also enhance the audience reach.
Tools that enhance engagement
Email marketing automatization - Ignite is an effective tool for generating email templates and can also allow connect to the online shop and can be customized to the user's interests and preferences.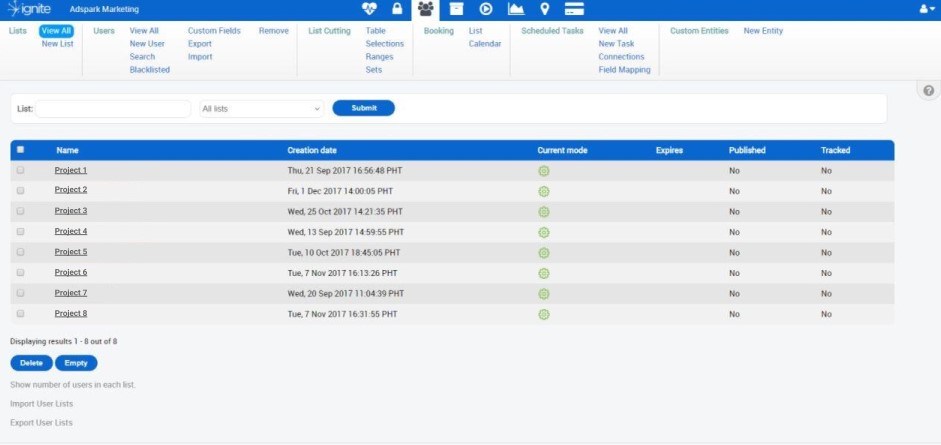 Hootsuite
One social media aggregator that brings all the social media profiles in one single source. The updates are visible in real-time from all the managed accounts - Facebook, Twitter, Instagram etc.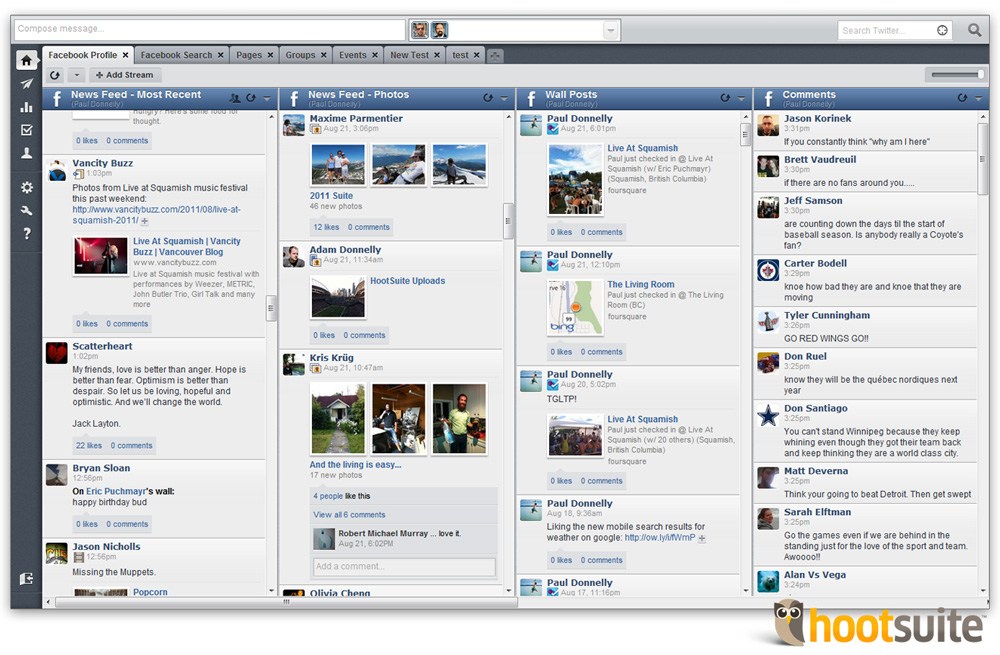 Action Tools - WordPress
The website is your online business card. No need to contradict that.
Tools like WordPress made the mission of creating a site much easier and accessible. It's quite affordable to have a site and event manage it. And the best part is that you don't have to be a programmer to implement it.