No more third-party software needed, from now on you can share your screen on Facebook Live. Facebook Live adds its own screen-sharing feature for many users without other screen-capture software.
In the past, you had to use Open Broadcaster Software or similar if you wanted to share your screen on Facebook Live. And it wasn't an easy process.
Matt Navarra, Social Media director of The Next Web, announced the news on his Twitter account: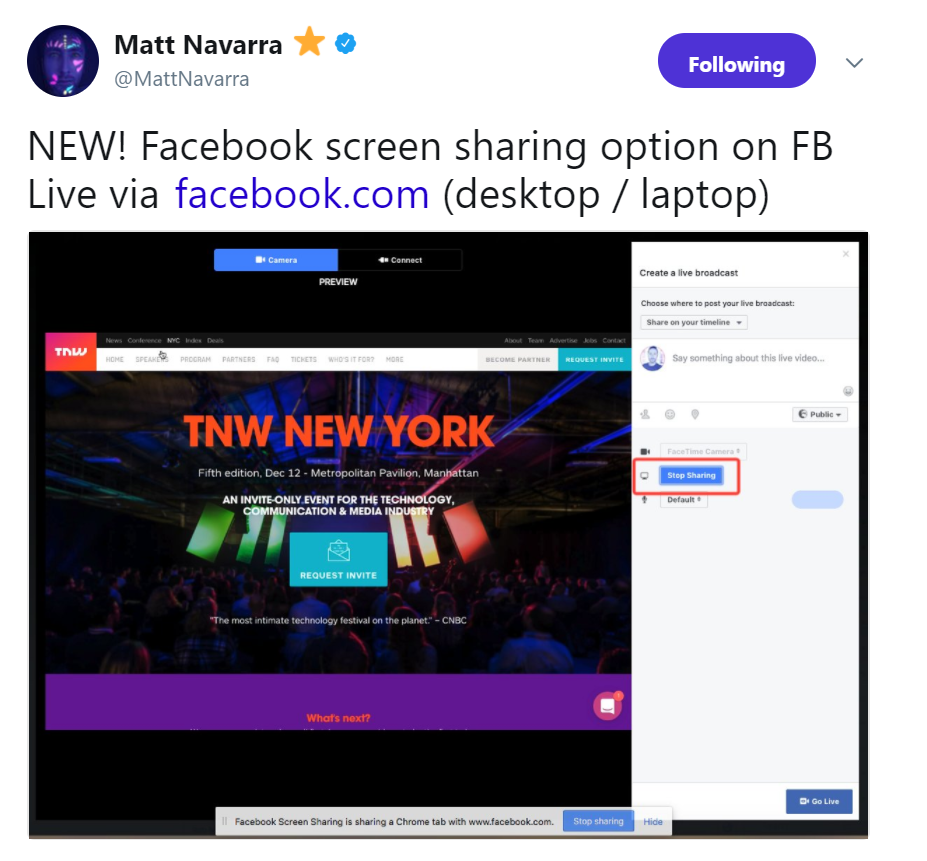 The option "Share screen" will appear on the right-hand side under "FaceTime Camera".
When you will click on "Share screen" a pop up will ask you if you want to add the "Facebook Screen Sharing" extension. After installing, a message will appear and ask you if you want to share your entire screen or if just want a specific tab or a specific application.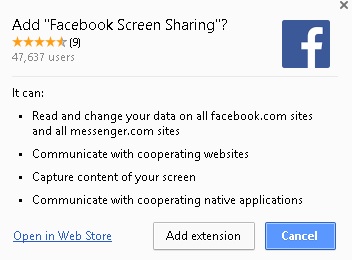 After installation, you can choose what type of content you to share LIVE with your Facebook Friends. You can share by window/application, or you can stream specific tabs.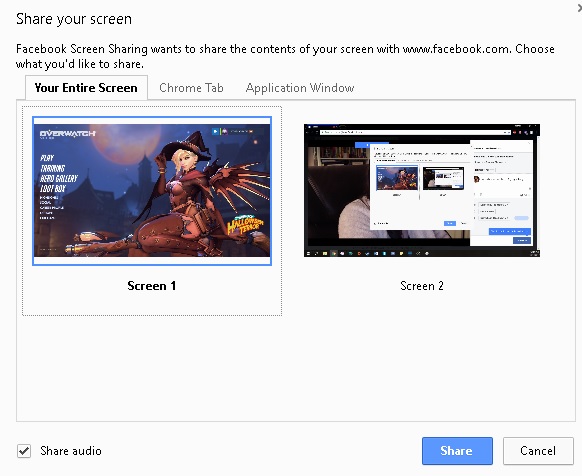 We don't know if many people will take advantage of this feature, but a thing is sure: this is making the process easier by any degree also makes it more accessible for users with no professional skills.