The chatbot and AI industries are growing very fast and are expected to reach $1.23 billion by 2025. When it comes to customer service requirements, nearly half of the consumers prefer a dialogue with chatbot.
Trained to follow patterns and adjust, the chatbots work as a neural network and they are able to have human-like dialog through text or audio platforms.
As we've already mentioned it straight from the title, the secret is to find the balance between friendly and useful messages.
In order to show off the power of chatbots in creating an engaging customer experience, we've chosen 5 leading examples of using them at its best.
1. Sephora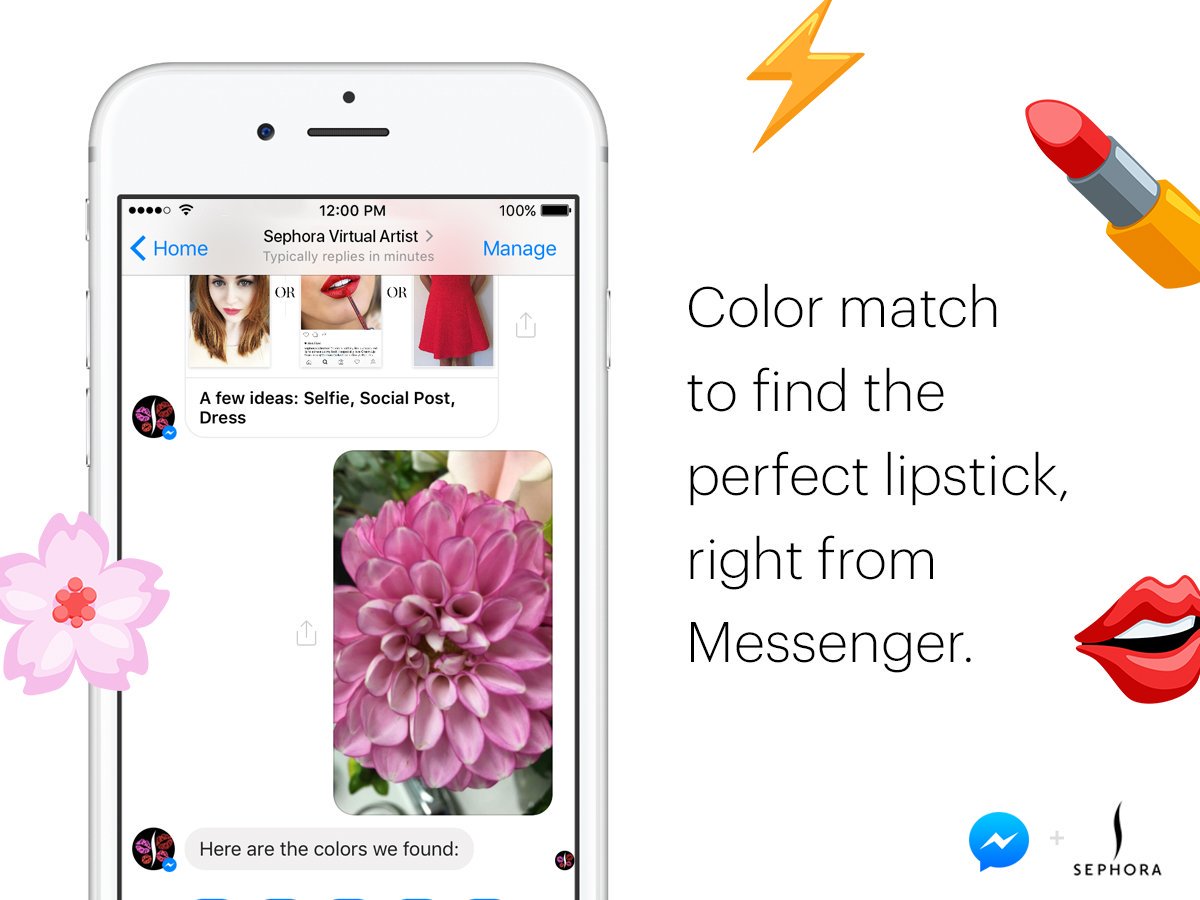 Sephora introduced two new services to make the communication with the brand easier, whenever the user is: Sephora Reservation Assistant which intuitively helps customer to set appointments by a simple text message and Sephora Color Match that uses augmented reality to help users pick colors.
"We're excited to leverage the Messenger platform to create quick and natural conversational interactions that are client-led. This allows us to provide richer, more varied conversations that ensure clients get exactly what they want out of the experience," Mary Beth Laughton, Senior VP of Digital
2. Duolingo
The bots from Duolingo help the users to practice the language through conversation, without shame. The program can respond to conversation and can learn new phrases instead of the standard salutation forms.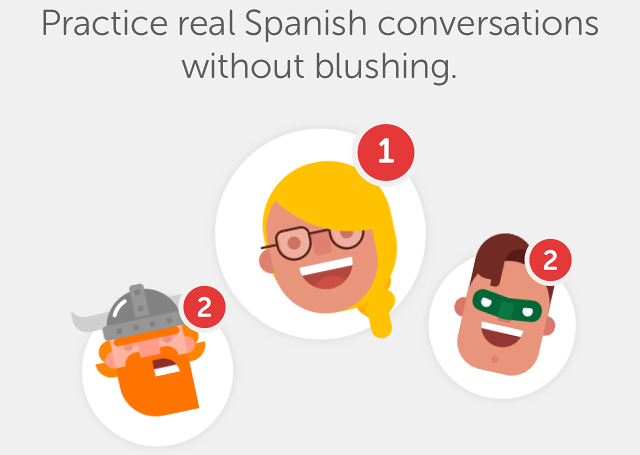 "One of the major impediments to learning a new language is that people don't want to sound stupid and this new chatbot could change all that", says its Co-Founder, Luis von Ahn.
3. Starbucks
The Starbucks bot can be accessed via MyBarista where the order can me operated through vocal message via Amazon Alexa or messaging. You can also make payments and tipping through it and simply show at the shop and pick up your coffee.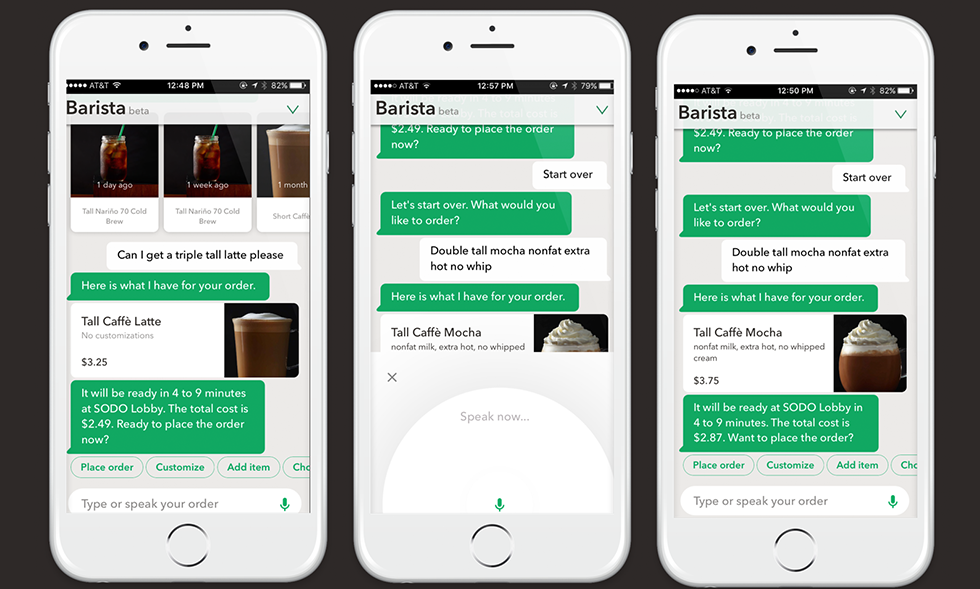 4. Domino's
Domino's introduced the feature that allows users to send their orders directly through Facebook Messenger.
"We want to make ordering our freshly handmade pizza as easy as possible so we're always on the look-out for new ways in which we can do this. Just message 'pizza' — or send an emoji. It really couldn't be easier." - Nick Dutch, Head of Digital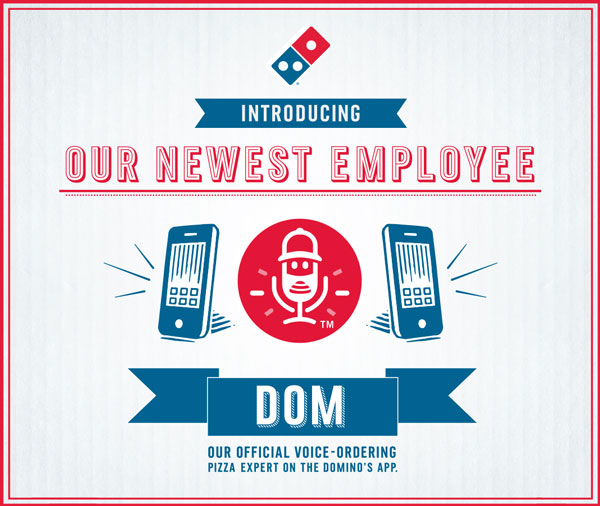 5. HealthJoy
HealthJoy is a very good tool that provide employees with the ability to manage their healthcare features by combining a team of doctors and insurance experts via a chatbot.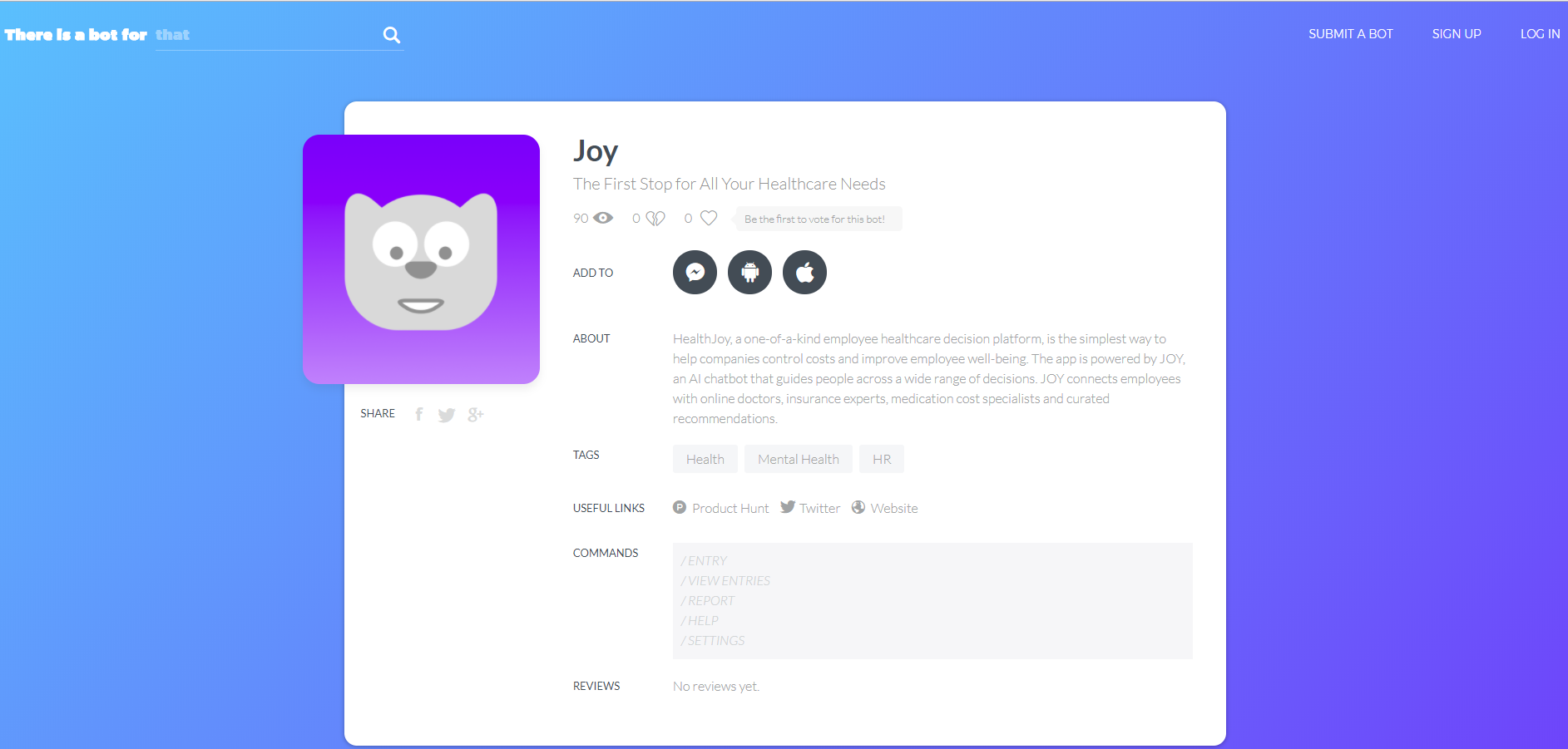 The bot offers information about the benefits and various healthcare options. The technology is endorsed by a specialized team that can help with contacting the doctors and experts.