You can say that we can use digital and data like Rembrandt used his brush to create something new. Let's enjoy the 3 examples below.
ING brought back the Rembrandt's talent
What if a computer could paint like a prodigy? That is the question that ING asked when starting "The Next Rembrandt" project.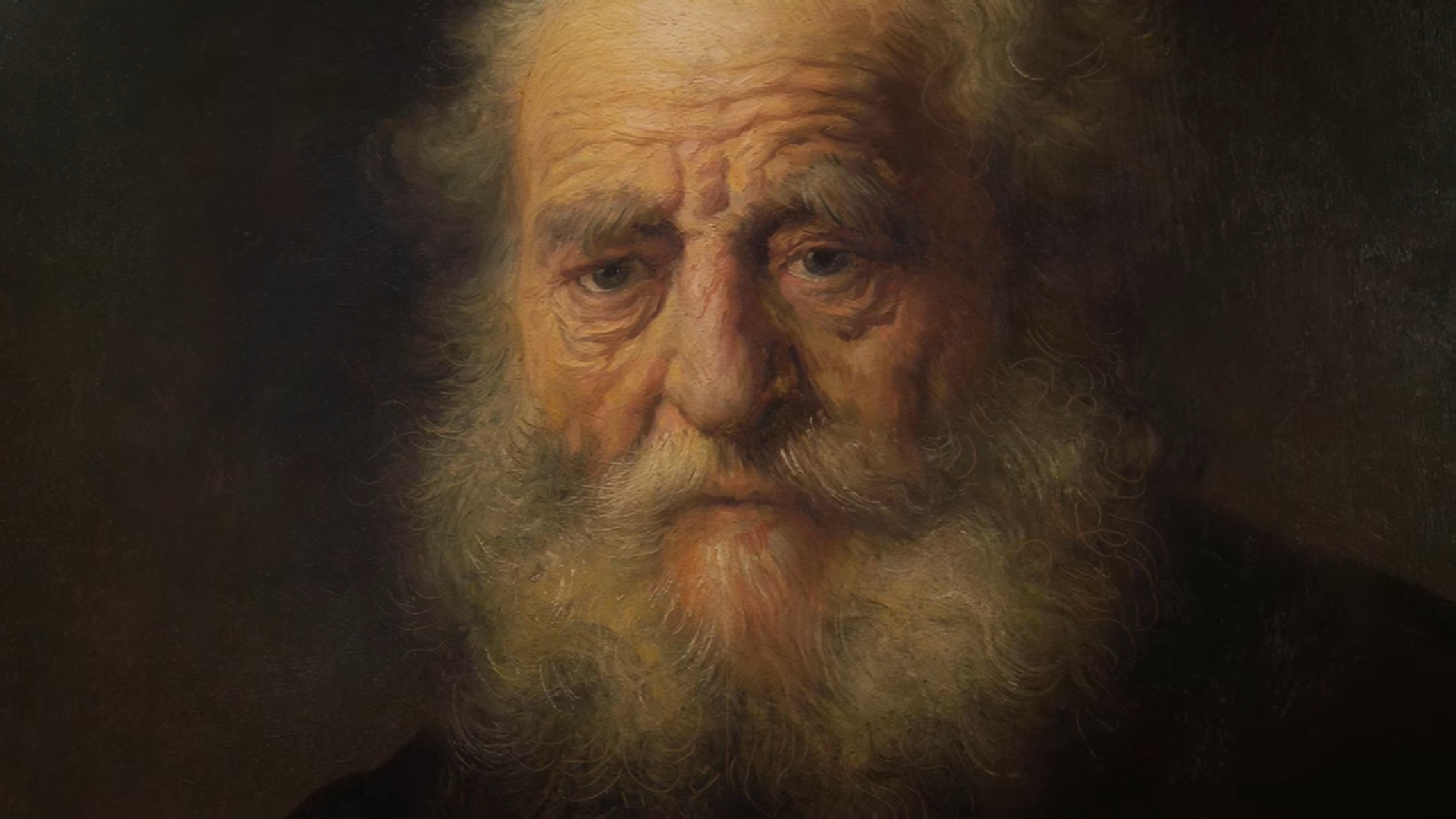 So, the brand began the endeavor of creating a computer-generated Rembrandt painting, using Microsoft's Azure platform for data analysis and processing. The project proved that the computer is able to produce a valuable painting.
Results: The campaign engaged 100 million people that responded. "The Next Rembrandt" was briefed about in more than 1,400 articles and received 1.8 billion media impressions – the equivalent of 12.5 million Euros in earned media, according to J. Walter Thompson Amsterdam, the agency behind "The Next Rembrandt." More than this, on the day "The Next Rembrandt" launched, ING and Microsoft stocks both increased.
GE's #BalancetheEquation Campaign
The campaign summary refers to a gender issue. GE raises awareness of the fact that males are still dominating technical and engineering sectors. To give the audience a reason to care, GE shed light on the gut feeling decision-making system, based on emotions and instinctive that characterizes women. GE tries to #balancetheequation and put 20,000 women in technical jobs. The campaign idea is ''What if scientists were rock stars?'' The brand's main video, "What If Millie Dresselhaus, Female Scientist, Was Treated Like A Celebrity?" is an example of content that appeals to the socio-economic case for gender equality and the decision-making system.
Spotify's Creative Data Applications
There's no surprise that we live in a world with droves of data about consumers' habits. So, the advertising role becomes more challenging. Spotify is mining users' history and behavior to create emotion and engagement to the brand. Spotify launched the platform that gets personal, but not creepy though and serves up musical suggestions via a variety of playlists specifically tailored to each listener.