No ad servers, no targeting third-party services. This means for sure that pages load faster and offer a better user experience. According to a Catchpoint analysis provided to Marketing Dive, GDPR determined a quicker load time after removing analytics and Google services, social media plug-ins and audience targeting services as well.
The study uses one very relevant example: the U.S. version of USA Today's site had an average webpage load time of 9.86 seconds following GDPR's implementation. And now let's take a look at the European versions of the site - the U.K. version loaded in 0.42 seconds, 0.75 seconds in France and 0.51 in Germany.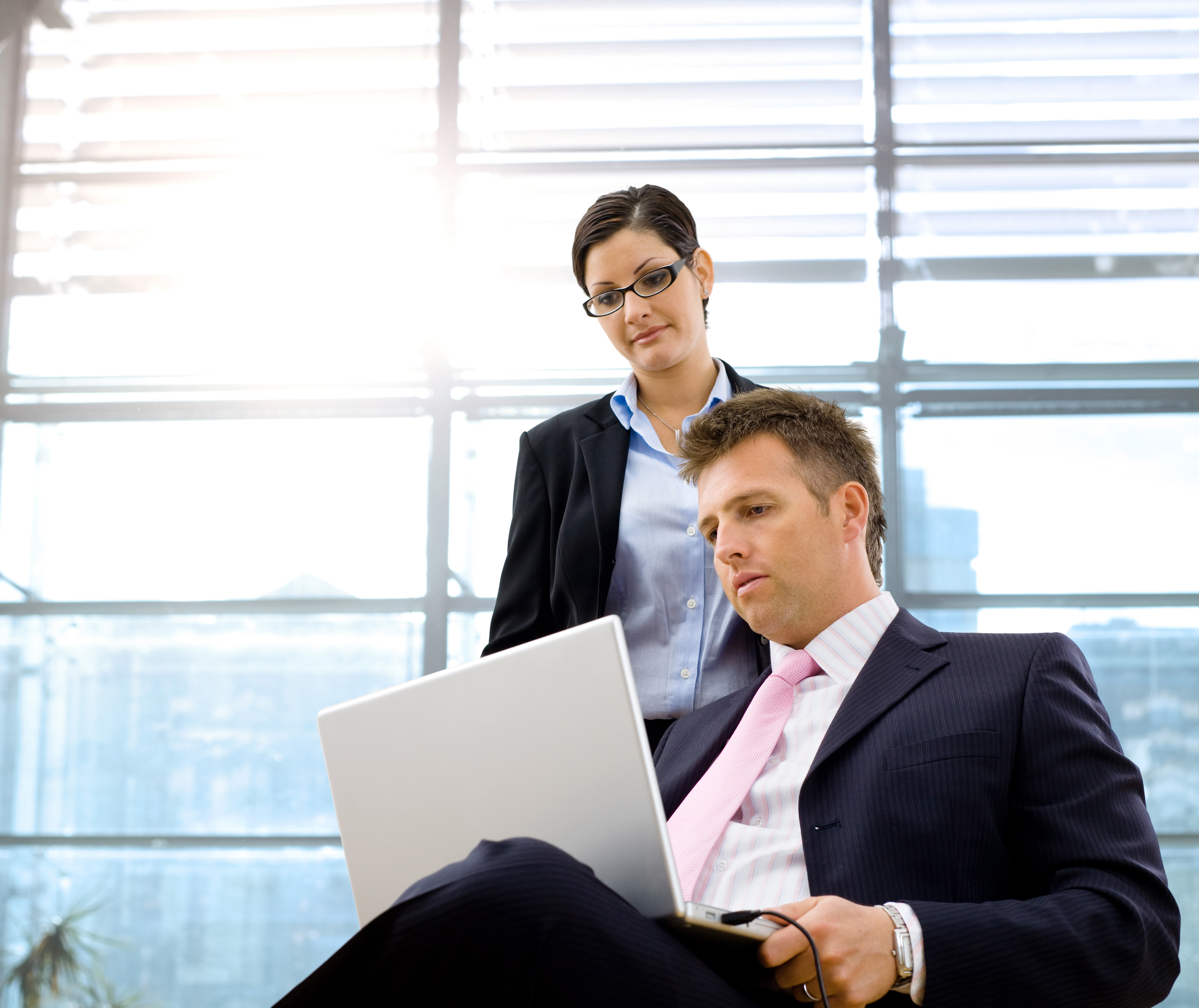 The main explanation is that in US marketers are still using Google DoubleClick to serve ads.
So what was expected to happened once GDPR becomes mandatory, already happened. Now publishers don't have the same tool palette in gathering data about audience. GDPR limited the access to third-party services that provided droves of data in order to create users profiles.
The best part of it is that the sites are now more reliable and they load faster. Way much faster. And this is a huge potential for publishers to take advantage of their platforms and even market this feature – their websites are speed of light alike.

The user is able to receive faster the content they're looking for. In addition, the GDPR compliant sites definitely deliver an improved user experience and a smoother navigation. Google sees an advantage in receiving content faster than by using serve ads on some platforms.
And yes, the speed of content loading on a site can make a difference. 53% of website visitors say they will leave a site if the page doesn't load within three seconds, according to 2016 Google research.
Are US sites firing back? Many of them decided to restrict the access for EU users and here we can mention even popular names as the Chicago Tribune and Los Angeles Times, that becoming GDPR compliant.