As promised during the Congress hearing, Facebook carried serious investigations among its third party services. It was found during the verifications that until now 200 apps are suspected for misusing personal data and breaking privacy protocols. This might have happened before the updates made in 2014 when Facebook improved users' data protection by reducing apps access.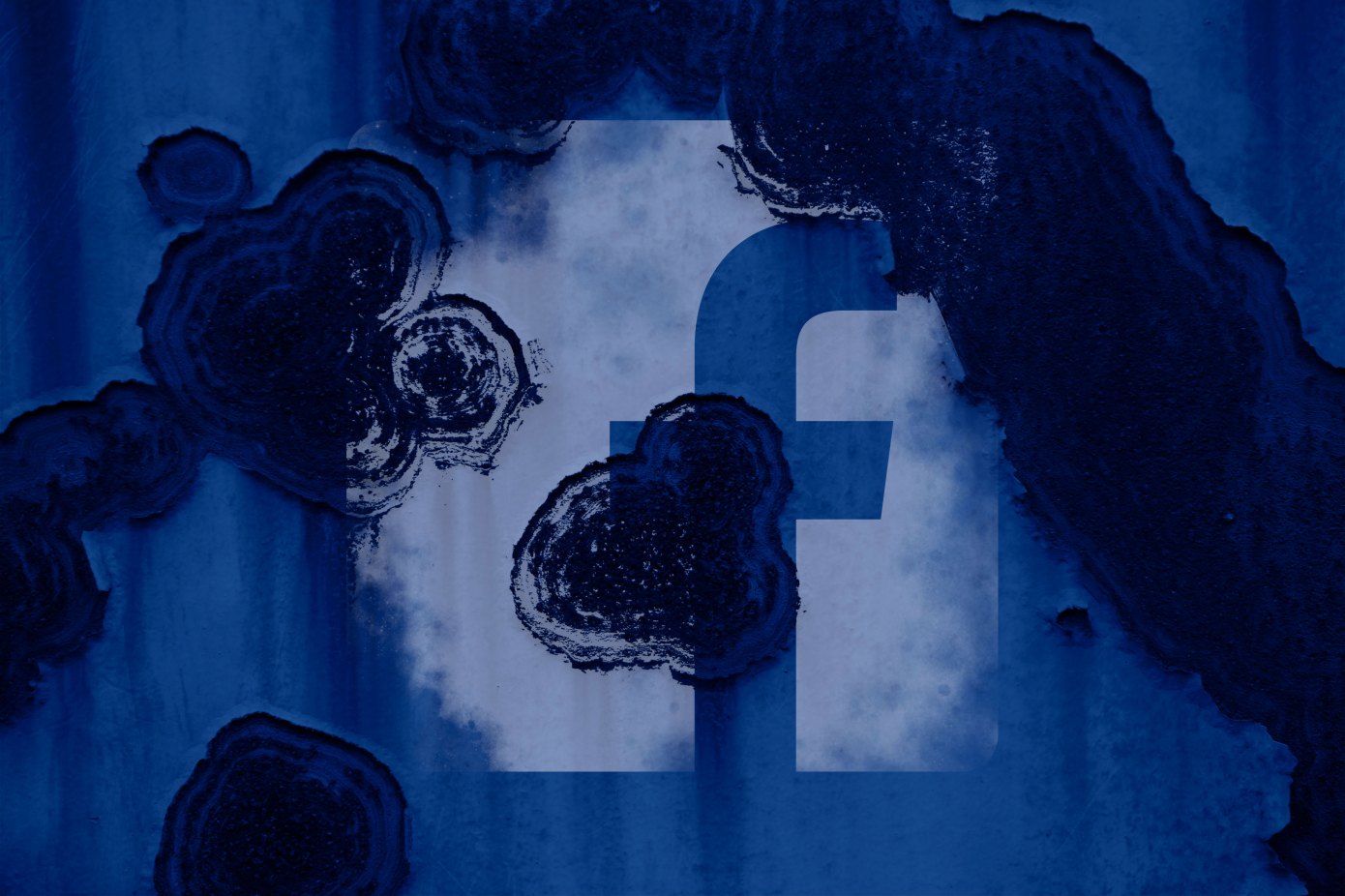 The verification was ran under the auspices of the biggest scandal Facebook ever faced regarding the data farming from users. The main problem was not only that the collecting was not legal, but it also was considered and accepted as an advertising tool.
What Facebook is trying to do now is to spot the apps that had accessed these kind of sensitive data. Mark Zuckerberg said that now the whole Facebook team is working with a bunch of experts in order to identify the apps that had contact with these data through investigation of thousands of apps even with offline controls.
"Where we find evidence that these or other apps did misuse data, we will ban them and notify people via this website. It will show people if they or their friends installed an app that misused data before 2015 — just as we did for Cambridge Analytica. There is a lot more work to be done to find all the apps that may have misused people's Facebook data – and it will take time. We are investing heavily to make sure this investigation is as thorough and timely as possible. We will keep you updated on our progress", said Ime Archibong, vice president of product partnerships.
The reviewing process is still ongoing and those were some of the rolling heads. It was also announced that the apps that will not accept the diligence would be automatically suspended.
As an immediate change after the Congress hearing about the way Facebook collects and operates with personal data, the network allows users to opt out of giving access to their browsing history which is usually used to target ads at internet users.
What will happen with users' data already farmed through this apps

It's not confirmed until now many apps are under investigation and if there is any firm intention in banning the apps already suspended. It's not clear also if the list of the 200 apps will be released or they will show up as suspended each time users try to access them.
Users that logged into these apps will be informed about a possible misuse of their persona data, similar to the procedure conducted for the Cambridge Analytica victims.