Stuck in a moment. That's not the way, for sure

Brands are in a continuous rush to stay relevant. The old-ways are true setbacks in reaching the target audience. For instance, Heike Fischer, global brand director at Axe, Unilever says that the company had no other option than adapt quickly. It seemed obvious from their numbers that the male target audience of 15-18-year-olds was no longer keen on their concept of masculinity. So, the conclusion of this example is that even though you basically have the main brand and concept to talk about, the public needs a permanent novelty delivered. Offering a new spin on the same story brand is a cure for audience's boredom.

Evolve and stay ahead of competition
The subject was intensively discussed at the pop-up expo In London - Human Vs Machine where were invited speakers from Axe, Google, SI Partners, Mondelez and Guinness Book of World Records. "Brands need to stay on top of changing culture like shifting perceptions of concepts like masculinity and what it means to "man up" and young men asking Google "Is it okay to hug your dad?" said Heike Fischer from Axe.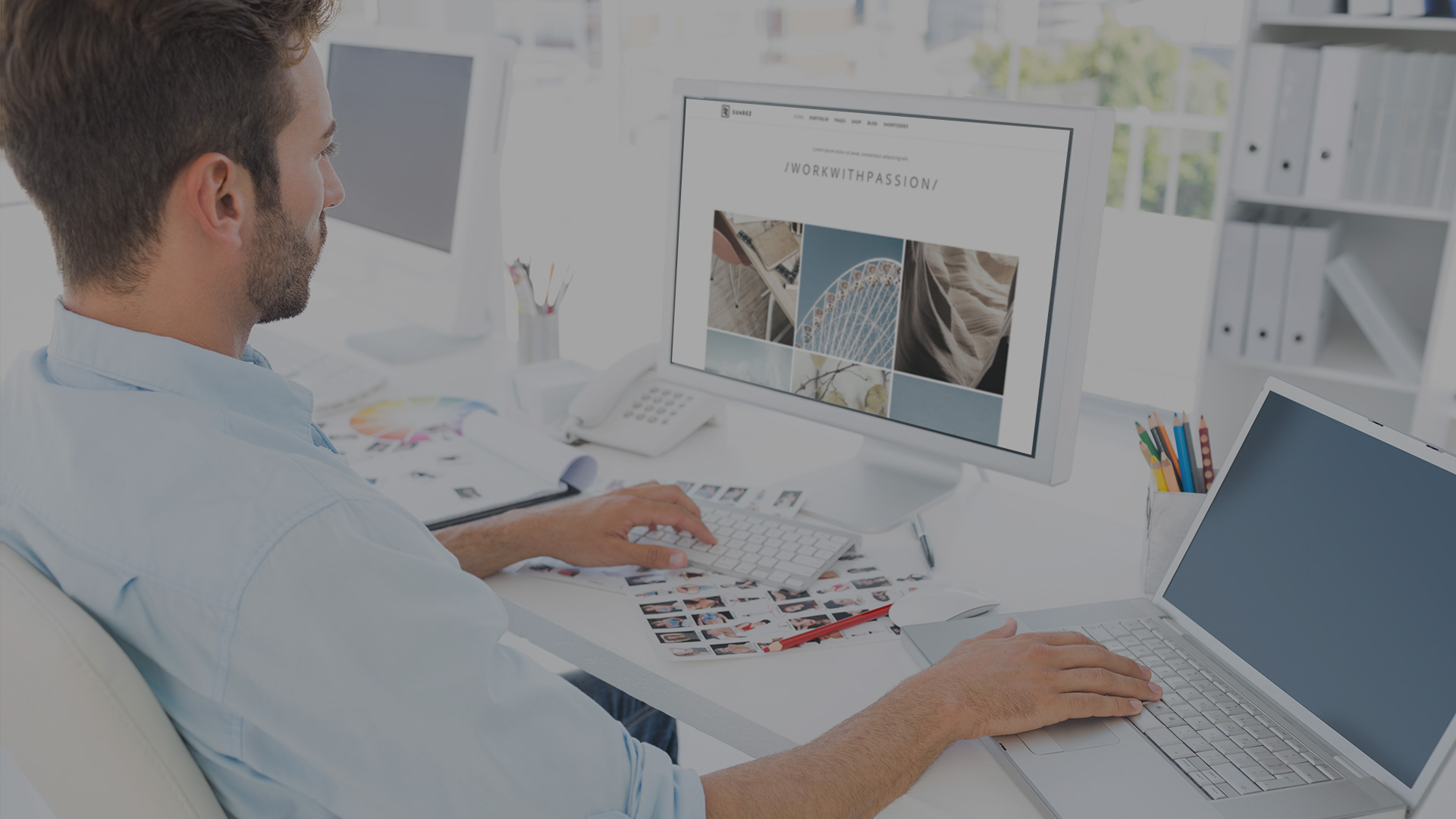 The crucial role of technology
Artificial Intelligence and other emerging technologies might be the salvation for numerous marketers. But they alone are not enough.
Stephanie Jarzemsky, UK sales lead for Google Analytics 360 Suite, said brands have a huge opportunity to stay relevant by using their data and getting authentic. But we all know that in certain organizations, data sources are often not properly integrated and this makes difficult to connect and analyze.
"Companies need to join up the data. It's the key to unlocking opportunities in reaching customers," she said. "Our priorities should be shifting from 'mobile first' to 'AI first'." It's crystal clear that technology helps brands to upgrade and innovate, but as we already said it, the marketing strategies should also keep up the pace with changing audience and expectations.
It might be a moral duty for brands to keep up with the public needs and adjust their strategies accordingly. As Philip Jackson, global brand strategist at Mondelez said it: "Brands, don't be narcissists. No one, especially customers, wants a relationship with a narcissist."

Relevant and different too
The brand distinction can be also a strong attribute for marketers' strategy. "Brands need to unleash their superpowers with imagination, dedication, differentiation, validation, and amplification," concluded Sam Fay, SVP of global strategy at Guinness Book of World Records.

Case study: The timeless Cadbury
With a brand history of 200 years, Cadbury Chocolate is one of those success stories about how brands manage to keep up the pace and stay relevant. We all have a sweet tooth for homemade recipes, from older generations. Cadbury Chocolate is that kind of business that started with a single homemade recipe and become the favorite consumer brand.
Almost 200 years ago, in 1831 John Cadbury began manufacturing his own recipe for cocoa. That original cocoa recipe generated droves of variations over the years. The marketing kept up the pace with the recipes evolution. Cadbury's brand image stared in 1900 when the company started producing beautiful poster and magazine advertisements illustrated by a local artist. And the improvements kept on coming. Some of them included their first official logo and product/company expansions.Cadbury has under management 57 sub-brands ad it's amazing how the brand can keep being consistent.

The video below is a representation of the multiple changes Cadbury made in order to upgrade their marketing but also staying faithful to the original brand.