Reaching audience organically through Facebook is an El Dorado lately. Once the latest updates of the network implemented, the organic reach plunged dramatically. There's no doubt that the social network still has many power, even though it changed. Facebook is still a strong communicating channel. But to get to your audience, you got to advertise.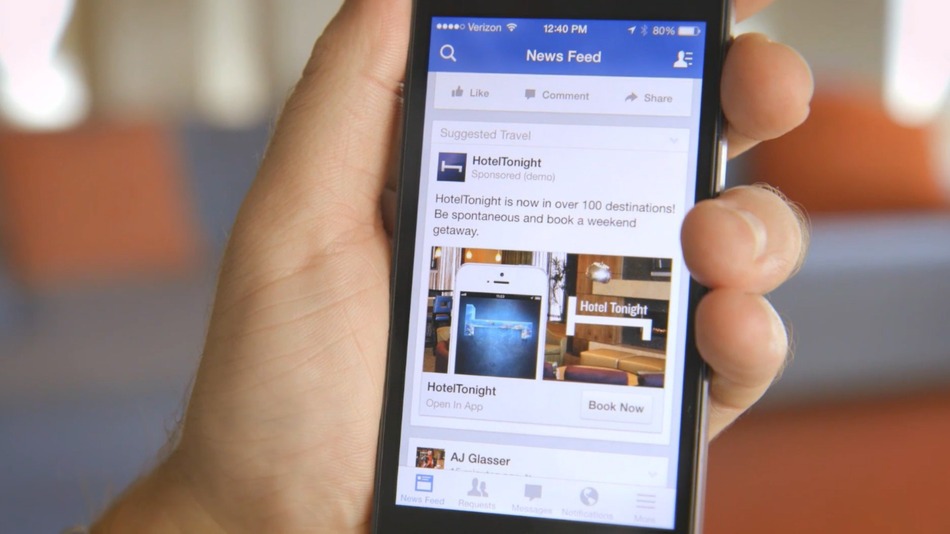 Following the latest algorithm update, the organic reach redeemed at 2 percent on average. At least in these moments, when the publishers and advertiser still haven't taken a decision regarding the way they're going to react to the new changes, Facebook is still the most popular social media advertising tool. 93 of social media advertisers are using Facebook ads.
So, to make it clear from the beginning – the target audience is still on Facebook, but to reach them you need to pay through advertising campaigns. But to get the best of your campaign, you need to have a great ad. So let's take a look over some of the essential steps for creating a great ad.
1. Make it visually juicy

Studies claim that in social media field, visual content has 40% potential of getting shared. Actually, images count almost to 90 percent of a Facebook campaign. So never neglect the visual part.
How an image should look like to be attractive and reach the target? It should cover the bigger part of you display, it should have included the product or service, the text should be simple and concise and backgrounds are visible.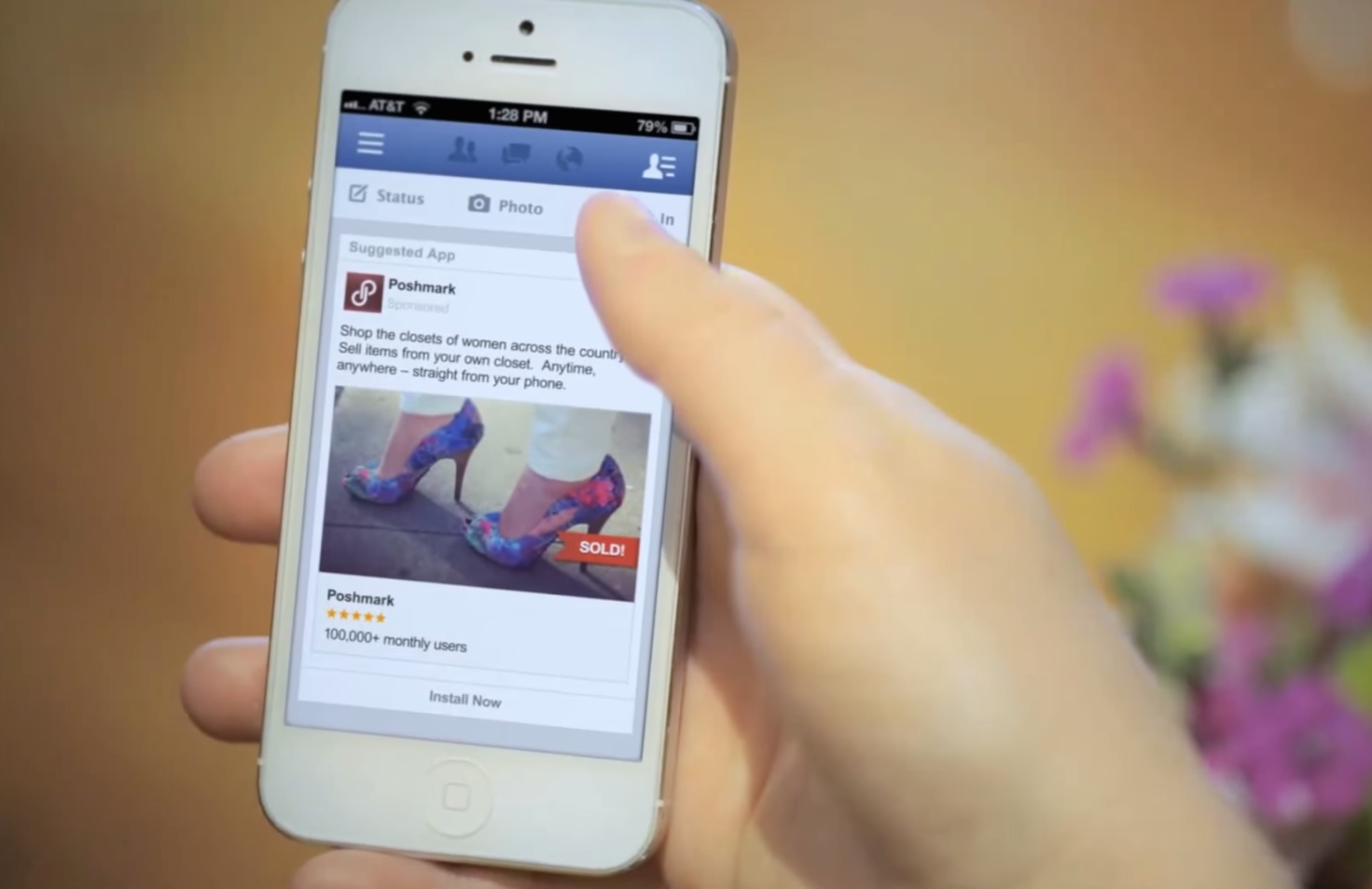 2. Keep it simple and concise

The ad is not a full description of the qualities of the product or service. It should be only a hook that creates intrigue. The recommendation for the most effective length for an ad title on Facebook is 4 words and 15 words for an ad description.
We live into the instant gratification era, remember? So, the consumer wants to immediately know what are you advertising about.
3. It has a call to action message

Even if you have the best visually attractive ad, it won't mean anything if doesn't lead the potential customers anywhere. So tell you customers what to do, where to click or to register. Find a nice and engaging reason to follow your product or service.