Influencers are a hotbed for marketing nowadays. Even though a couple a years ago brands were reluctant to let their credentials to some unfamiliar individuals, now 51% of marketers trust the power on influencer marketing.
You cannot envision a marketing strategy without including them, that's the way the brand arsenal consists in as a tool for raising awareness and consumers' engagement.
The challenges in choosing right the influencer to represent your brand
There are some various examples on the market when working with influencers brought the brand to life. But the key is to wisely select who the brand would best associate with and understand who the influencer's audience is in terms of age, range, location and interests.
It's very important to make sure that the brand and the influencer speak the same language and their message is similar and cohesive. The target group is essential.
The engagement rate – another pivotal criterion
It's not important only to count the number of followers, but the rate of engagement also. The impact of the content they post and the organic visibility are factor that cannot be neglected. The profile of the influencer and their habits are essential to for a better understanding of the tool you are going to use.
Product integration
The content style is the attribute that we consider when integrating the brand into the communication strategy. It's highly important to naturally fit into his feed and avoid communication fractures like promoting a CSR campaign on a feed full of bimbo selfies. The endorsement process should be coherent. The U.S. Federal Trade Commission says an endorsement is "any advertising message that consumers are likely to believe reflects the opinions, beliefs, findings or experience of a party other than the sponsoring advertiser."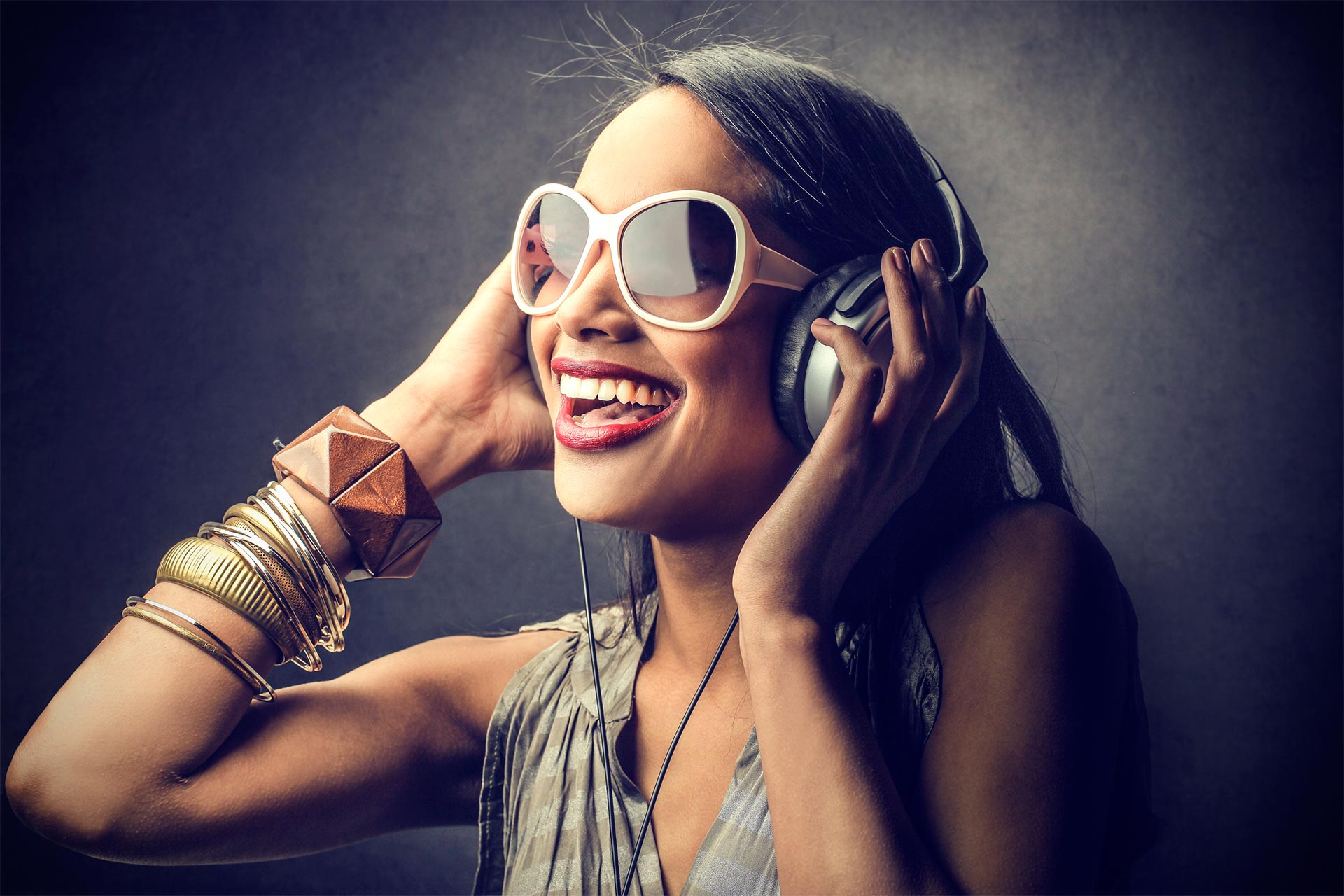 The trends this year – influencer marketing
Authenticity is the key of facing consumer skepticism regarding the influencer content. The expert's advice is that brands should seek to consolidate long-term relationships with influencers to gain organic visibility. Influencer marketing is still a new exploring area for brands and there are still some skeptics regarding the phenomenon. Luxury brands especially consider that they should keep their exclusivity and not associate with unfamiliar individuals with small communities on social media.