Passport Osaka-VR is a 360-degree documentary, part of The Economist's Passport series that offers an intimate approach to exploring a place by using a real local as a tour guide. In this way, the viewer will have access to the underground world of different destination.
Benny is a US-born tattoo artist who lives in Osaka. He has lived in the city for the last 13 years. In this VR documentary, we see Osaka from the point of view of long-term resident Hori Benny. He takes us on a journey through the vibrant subcultures of Osaka and show us how it looks a perfect day from his life.
The key challenge of this series was to show the western viewer things that are not typically accessible to westerners.
In the film, this will include visiting, in the morning., a Japanese traditional Sento (communal baths) and a tattoo studio. And then go to a famous fish market and see the atmosphere. After visit different places, Beeny takes the viewer to see a nightclub and taste a little bit from the eclectic nightlife of the city. During the day the day, Osaka is a very active city with streets full of people and cars. That's why it's an exciting place to visit.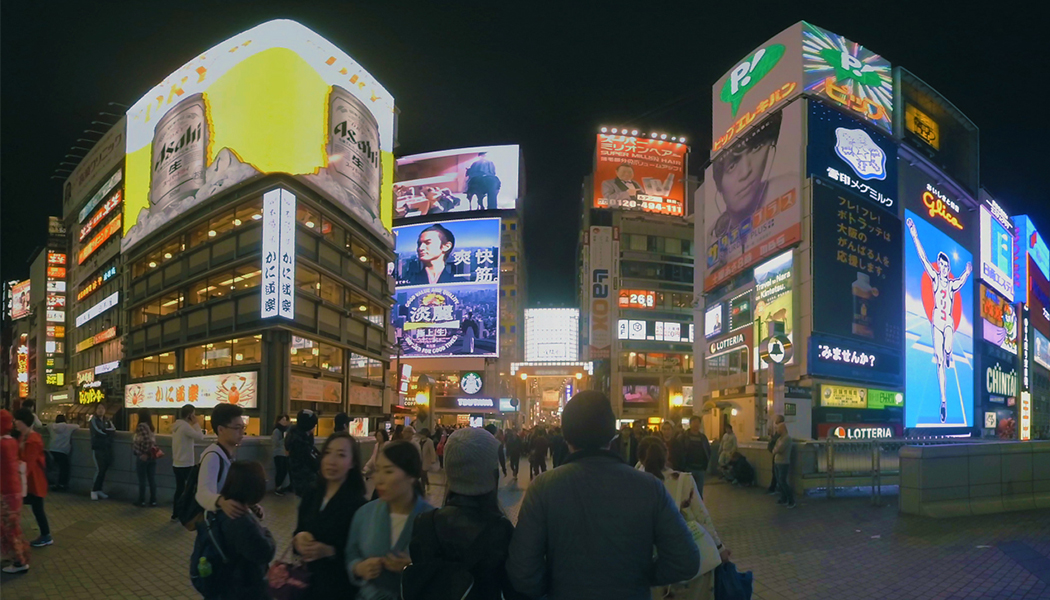 "For VR to get mass market, it's going to take more time, but it's starting to reach home more and more. 2017 will see the take-off in that growth," said Lydia Kaldas, svp of strategy and channel relationships at The Economist for digitalday.com.uk.
The VR documentaries made by The Economist are available through The Economist's VR app, the Samsung Gear VR, YouTube 360, Facebook 360 and VR network Littlstar.
Photo credit: visualise.com