Even though we are all caught in the personalized content fever, a study from marketing automation suite Pure360 shows that in Great Britain, the consumers barely engage with personalized messages.
The study reveals that only 7% of UK consumers showed interested in the messages received for their birthday. Also, only 8% declare that are willing to engage with retailers that call them directly on their first name in the promotional activities.
The study was conducted by YouGov to poll a representative sample of UK consumers.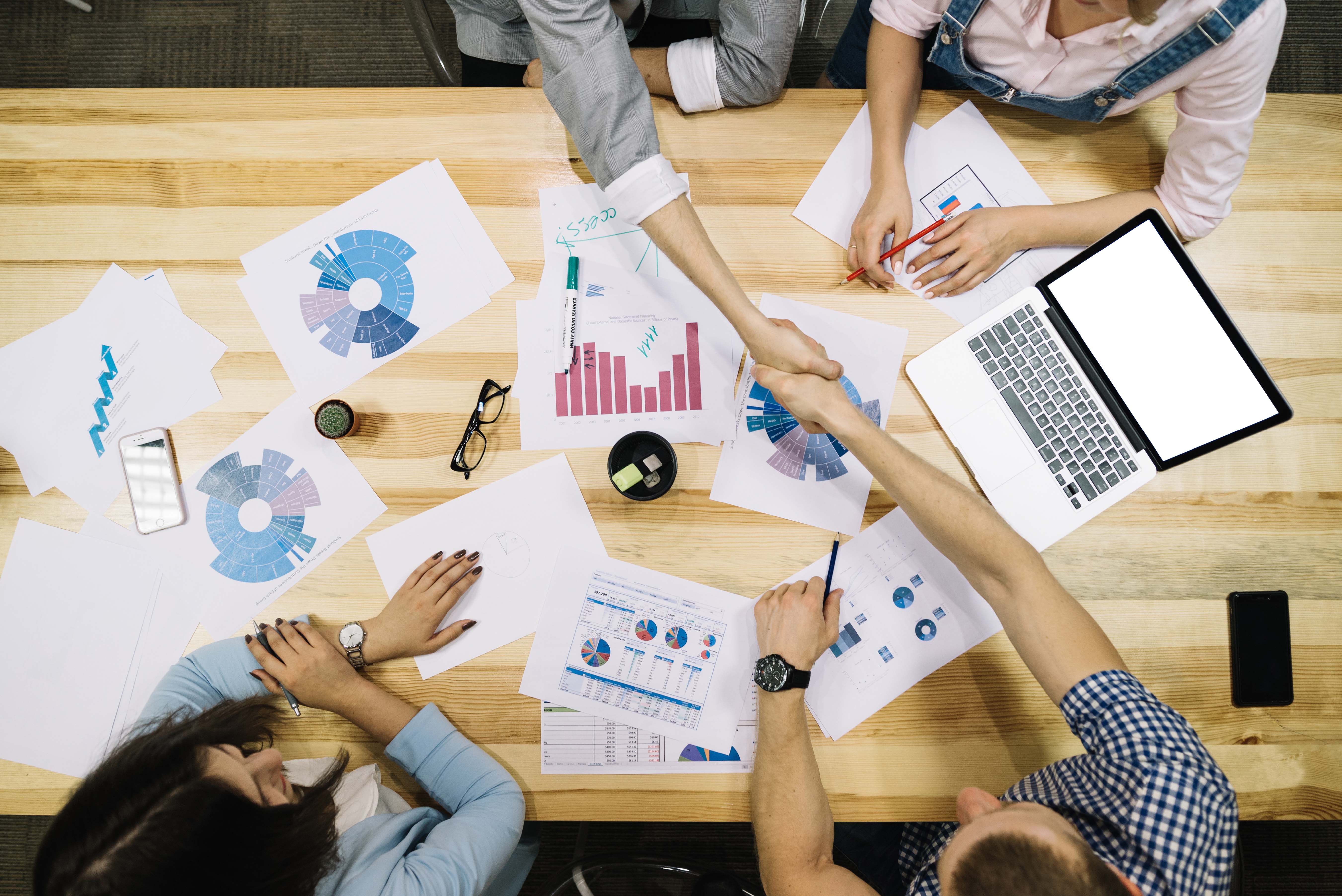 Even though the messages including birthday and the first name became obsolete for UK consumers, is good to know that users – 45% - are willing to engage with personalized offers received through digital channels.
The most enthusiastic demographic to engage with personalized offers are millennials. 54% of them said that would easily interact with a brand that tried to get in touch with them for customized deals.

Komal Helyer, Marketing Director at Pure360 said:
"Our research indicates that there is a considerable degree of skepticism among consumers regarding the marketing and advertising communications methods of online businesses and retailers. While there is a case for personalized communications, when they represent value and opportunity for the consumer, our findings show that it is essential for businesses to know their audience and understanding the kind of personalized messaging that will lead to positive brand engagement. Personalisation, as it was known, may be dead, but relevant personalized communication lives on."

Conversational marketing as a useful branch of personalized messages
Gaining the customers' loyalty is the prize wanted for all marketers. How to do it? Through making the process as easy as possible, according to Harvard Business Review.
This step combined with tailored offers might be the winning formula. The customers assisted by technology allowing a dialogue. All efforts for acquiring users' satisfaction. When it comes to purchasing intention, customers want to have at their disposal all possible channels. According to iAdvize's latest research into customer journeys, 85% of consumers want to be assisted while they have to make a choice among the channels they are to engage with the retailers.