Branding strategies need their annual spruce up. The 2018 social media demands are rapidly changing. We live the times when quality content finally became king. Facebook cuts off the list business advertising and focuses on authentic interactions among individuals. So, as we mentioned, it's high time for greater changes. In addition to these changes, it is a very evident change in terms of user experience terms.
Just in a couple of lines, we've selected for you some digital marketing trends this year that you should not miss out.
Rebuilding brand trust through transparency. What marketers think about this
Consumers are caught in an intense race for knowing as much details as they can about the products they purchase. The fear of some known voices into the marketing field is that a call for greater transparency will increase the customers' expectations.
"Recognizing and identifying the transparency gaps in the system have been necessary steps. Now it's time to put solutions in place," said Brian Benedik, VP and global head of ads monetization at Spotify. "It's imperative that marketers, agencies, publishers and platforms collaborate to make this happen and rebuild trust."
There are also on the field some products that aren't that clean, not that "farm-to-table," so the goal is that the communication scheme would be tailored to satisfy the consumer's curiosity as well.
High-quality and inspiring content regains its main role
Resonating and delivering a coherent content is a pivotal feature of new age marketing. There are voices that are condemning the superficial content from ads of the latest years. "Advertising formats that are useful to consumers — I think there needs to be a lot more innovation on that front," Procter & Gamble's Chief Brand Officer Marc Pritchard told Marketing Dive in November. "The good news is with the advent of augmented reality, virtual reality, machine learning and those things, I think there's a potential to make that happen."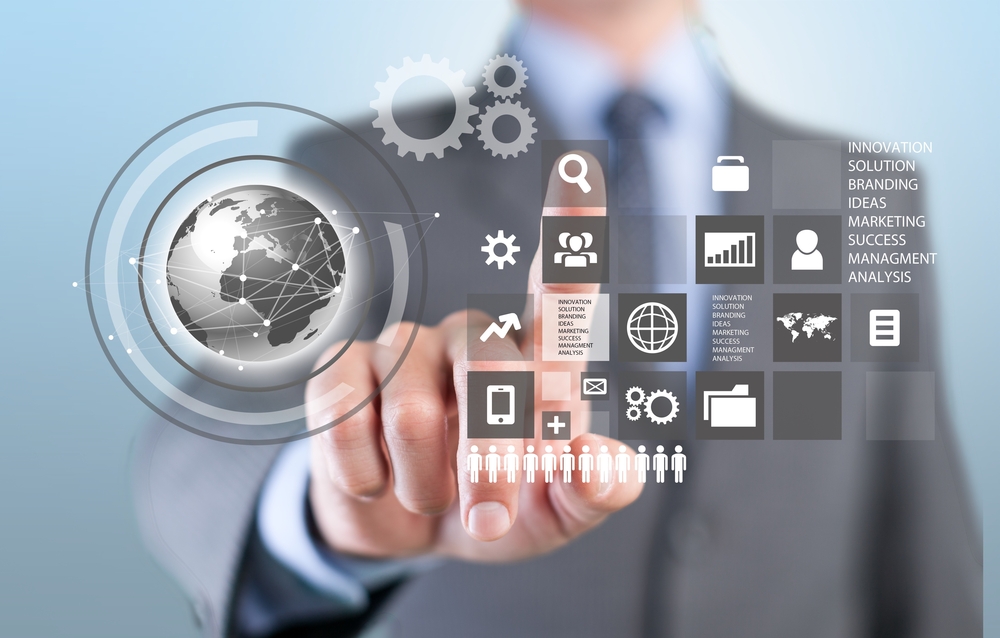 Some recent studies show that this year content as strategic planning will be kind but on a reduced territory – on social media networks. And this is because the development of AR and VR technologies brands have now more options of exposure to focus on.
"Businesses and third parties are now able to integrate themselves into the user experience, creating an entirely new consumer portal," Tom Edwards, chief digital officer at Epsilon, said. "As we move into 2018, expect this trend to continue as the likes of iMessage, Facebook Messenger, Slack, WeChat and more attempt to consolidate services through APIs and downloadable 'mini-apps.'"
One-to-one personalization marketing – what happens to mass marketing?
The potential of digital personalization seems to be much more explored this year. The explanations is that in an ocean of data, the consumer avoids to spend time selecting and reading the sent messages through email marketing services, push notifications and in-product messaging.
Mark Smith, president of Kitewheel, said in a statement citing data from his organization: "While a customer can be won or lost quickly, retaining and growing a customer relationship takes time and cross-channel effort. With the rise of new technologies and channels, 2018 will see even more complex journeys and longer journey times."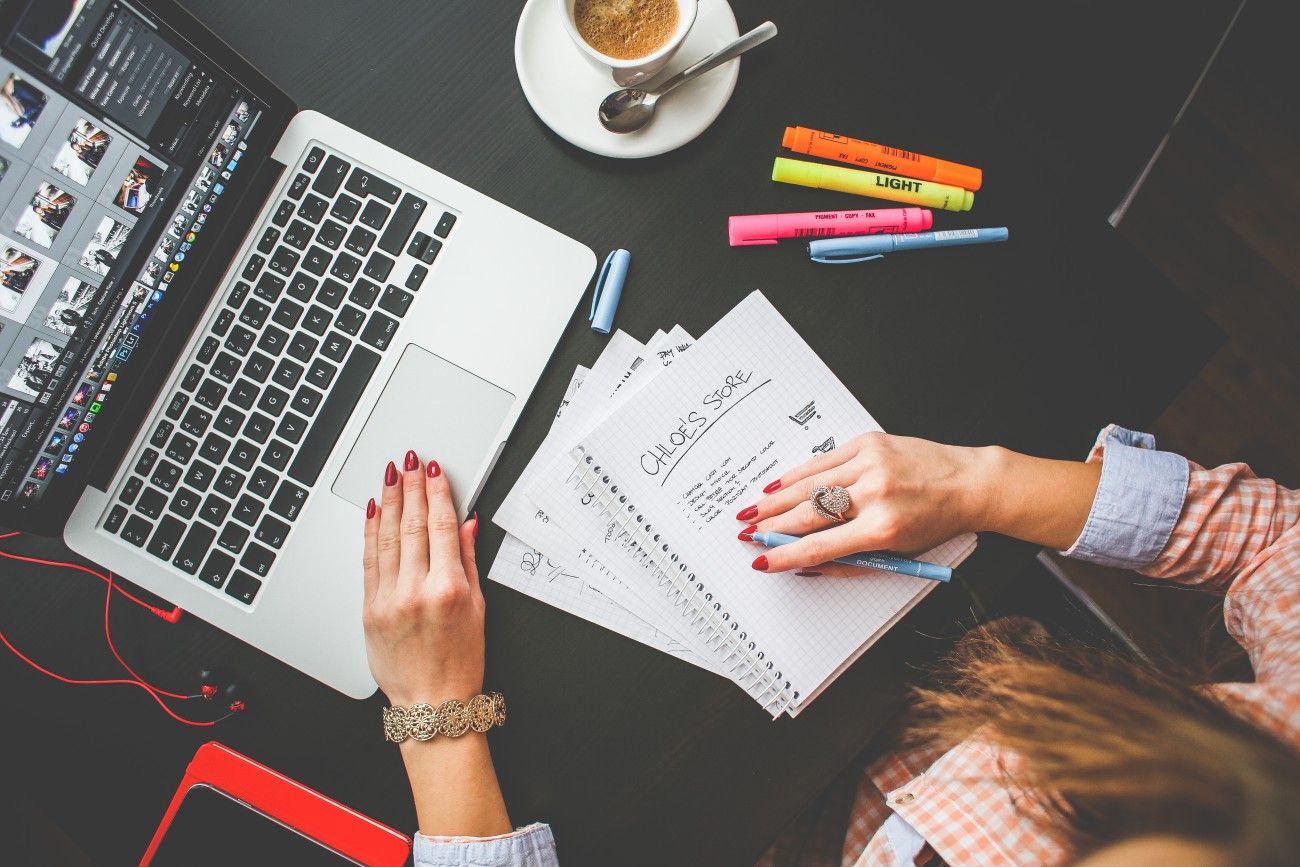 Not the showtime yet for Alexa or Google Assistant voices
The forecast of the financial dimensions of voice devices assistants is estimated by Juniper Research to reach $19 billion by 2022. "I don't think we're there yet. Truly contextual experiences will definitely be interesting pilots but it's more of a marathon than anything else," said Thomas Husson, vice president and principal analyst at Forrester.
The true revolution of voice-powered devices is going to happen when these apps will play a more functional role as: ordering everything and making payments when it comes to airplane tickets, laundry detergent to tickets to movies playing nearby simply by speaking to their device. But this is clear that this level won't be reached this year, some sources say.
The influencers lose their…influence this year
The technology quality in delivering video and photo materials might be the stepping stone for this distinctive category – influencers.
"At the highest level, this is still a Wild West category," said Chris Gannett, head of new ventures and an influencer marketing specialist at The Marketing Arm. "We still have a landscape that is characterized by overlapping and often indistinguishable players and products and services [...] We're going to see some fallout of the weaker players just from a quality of technology perspective."
Many brands will intend to make sure that the brand ambassadors are delivering valuable content.