A report released by Future Forecasts based on a survey applied to 20,000 UK kids shows that the latest technological changes and the rise of micro influencers on YouTube are shifts that cannot be ignored. The report tries to raise awareness over the fact that marketing for children had met such a dramatic leap.
Brands should consider the key shifts in media as the digital technology advance and he continuous change of media channels. Also, there is noticed a raising demand for gender neutral products.
Innovation has a pivotal role when it comes to getting kids' attention and get the product into their minds and souls. The brands that are successful are the ones that constantly develop and adapt quickly to innovation trends.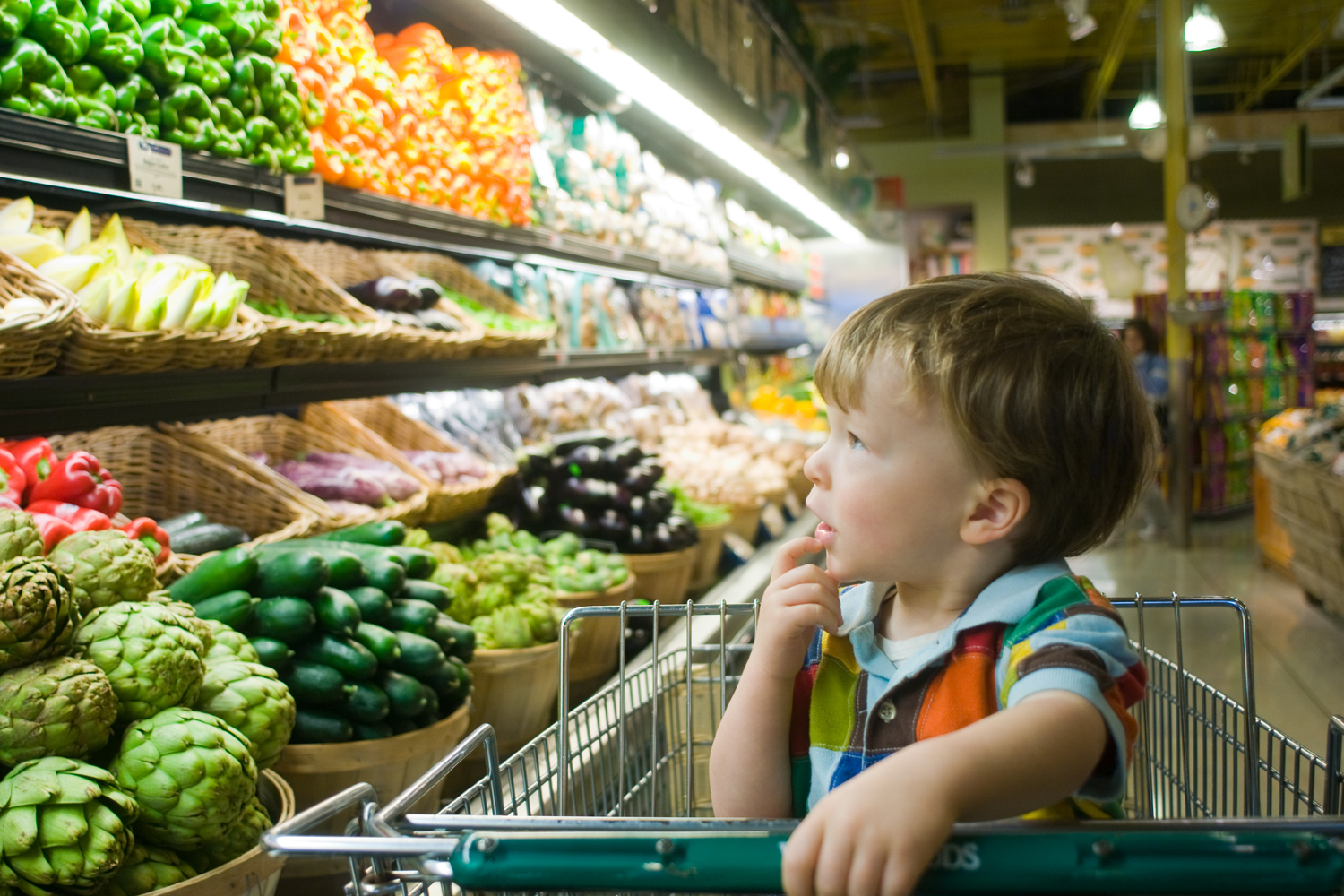 "Trends are coming and going far quicker than ever before – and brands who are in tune with how children are behaving are able to turn these trends into opportunities rather than see them as risks. Brands that stand still are going to find it harder and harder to regain the attention of young consumers", said Nick Richardson, Futures Analyst at Kids Insight.

The innovation context. VR vs. AR
The report shows that the explosion of technical innovations has a great impact over the way kids perceive brands and how they engage with them.
Virtual Reality became an El Dorado for gaming industry but will not get at its peak until 2020, says the report. Meanwhile, AR will conquer the young gamers' minds. Apple also encourages the technology to make a big leap by introducing ARKit, an open-source platform that lets developers build AR applications for iPhones and iPads.
In what it concerns the video games, the survey shows that most kids under 12s are using apps that are inappropriate for them. They play games with an age rating of 16 .
"With Facebook recently launching a 'safer' space for under 13s, will 2018 be the year that both platforms and content producers both recognise the specific requirements need for this age group and develop a proposition which tweens and young teens find appealing?" Richardson added.
"And with increased scrutiny on social media platforms it will be interesting to see how those platforms develop their propositions especially with the impact of GDPR legislation." Typing will get obsolete. Say Hello! to voice control. The report estimates that in 2-3 years more than a half of browse searches will be processed through a vocal command. Kids find it more natural to directly ask Siri or Alexa than type.

YouTube and the micro influencing trend
The big success that YouTube registers with its micro-stars creates the perfect context for the influencers to grow their impact. This trend also grabbed brands' attention. The authenticity that emanates from the little stars' channels makes this new form of exposure very appealing.

The savvy innovation generation
All these elements combined might create a generation of hi-tech innovators. For example, says Richardson, "using Augmented Reality technology with books could be one way to allow for wider experience with printed text. Utilizing technology such as AR could help printed books reach an audience who are increasingly using screens and devices over books. We expect this to have an impact in engaging and enhancing creativity skills in children."