After the Cambridge Analytics scandal, everyone could ask if this might be the dawn of social media marketing. From this big failure, to successes, we all have some very important lessons to learn.
Cutting-edge technologies like blockchain or major clumsiness in operating brand crisis – these were some of the key-attributes of the first leg of the year. Some facts destroyed brand reputations and damages but some of them took a big leap in quality and visibility.
The struggle of social media. Digital life after Cambridge Analytica scandal

There's one big failure on everyone's mind when it comes to digital world this year – Cambridge Analytics scandal – the data organizations connected to Trump's presidential campaign that accessed Facebook data through quizes. 87 milion users's accounts were compromised and launched a massive wrath against the social network. It also dragged 2 days of Congress hearings of its owner Mark Zuckerberg.
He made his apologies in the press, in an attempt to calm down the spirits, but the anger continues.
Snapchat had its setbacks too, but not issued from such a scandalous situation.
I might assume that you all remember when Kylie Jenner tweeted that she doesn't use the app anymore because has poor design changes. And that meant a plunge in stock price and a $1.3 billion loss in market value.
Then, a couple of weeks ago, Rihanna addressed her fans to erase the app after an disturbing third-party ad that recalled the domestic violence incident the pop star was victim to.
So, Snapchat confronted with a wave of leavings. From the March statistics, the network lost 34% from Z generations. This makes us ask if it might be the plunge of social media popularity and revenues altogether…
Progressive messaging, but with a damaging twist

A very well-intentioned campaign came on International Women's Day in March, from McDonald's that showed its support to women all around the world, by turning its golden arches for the first time, changing them into a 'W' for women.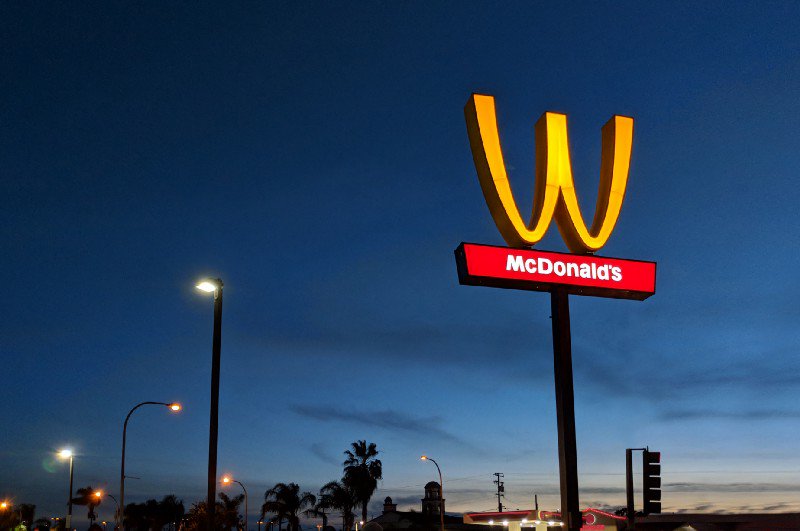 The social media voices condemned the company for hiding sexual harassment acts towards female employees and ignoring the minimum wage issue that deepens the gender gap.