Some colossal audience differences are nowadays reported. For example, in 1990 Friends movie series was watched by 20% of all household. Now not even Game of Thrones can come close.
If Oprah gathered in front of the TVs almost 48 million viewers per week, now very well-known stars like Ellen DeGeneres barely have 10% from what Oprah had once.
The switch to consumer and the death of mass market

The nice production is in its glory. Nowadays, brands can create products for long-blonde hair girls of 16 years and still be profitable. Micro influencing and niches are the new wave of advertising.
What made this possible? Technology, of course. The leap was already made since brands like Amazon and Google allow consumers to find their specific product very fast. It's not about general selection, but specific. The user needs that niche and the content that really cares about. What gains his confidence? Relevant written content, reviews and testimonials. And for sure photo and video images.
For example, an analysis conducted by Salsify demonstrated that between two listed products on Amazon, the one with more images will be purchased. Finally, a product with more reviews will convert better and surpass the competitor 58% of the time.
The good online product experience meaning images, reviews, good content description are the verticals that define the consumer's choice.
So, as Marketing Land says it, the product listings are the new brand marketing.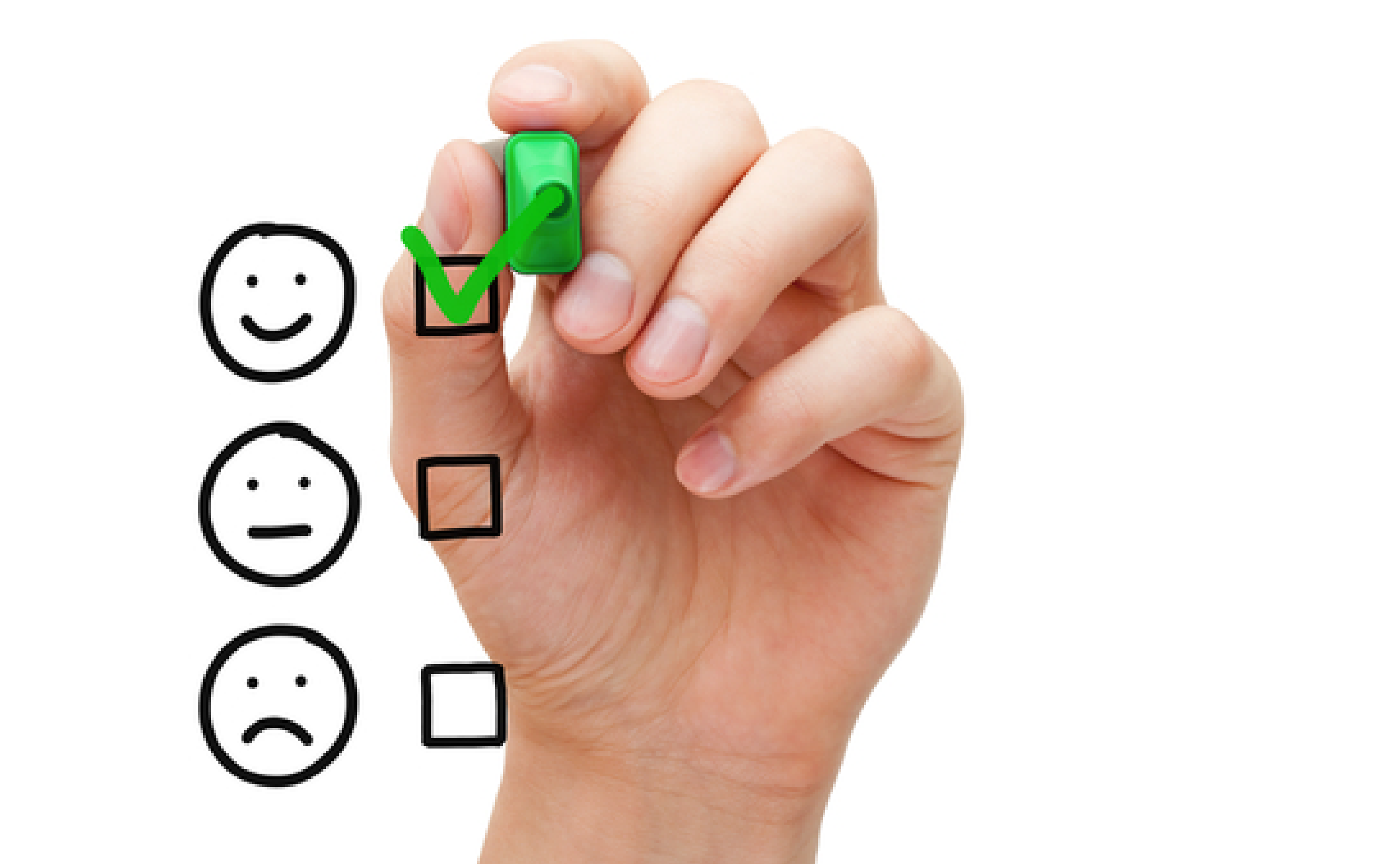 The importance of brand tactics

A permanent knowledge about the competitor's vulnerabilities and strong points is one of the things every brand should be aware of. Understanding the competition and using this to continuously update content and make it more engaging, ask for reviews.
To be able to professionally react to markets' changes, brands should have a product experience strategy.
The consumers nowadays are highly demanding and aware of the spending on products. They are in search of great product experiences for them or others.