A couple of weeks ago Twitter suspended some accounts due to breaking spam regulations and copyright. Some of them were extremely known like @GirlPosts, @SoDamnTrue and @commonwhitegiri. GirlPost, had 9.8 million followers.
And now we have to deal with another shock, probably the biggest since Cambridge Analytica scandal: the news that slammed us was that Despacito was erased from youtube just after a couple of days ago reached a news record of 5 billion views. Vanished. As a later edit, the song was restored and it's now available again on youtube.

Another case of damaged viral content was Unilever. The giant manufacturer warned that it will withdraw ads from digital and social channels if the content that creates division and encourages violence won't be eliminated.
What kind of fight advertisers should carry?

While advertisers are encouraged to deliver personalized content and fight for better quality in what they disseminate, the threat of online fraud persists and diminishes the brands' trust in the digital field.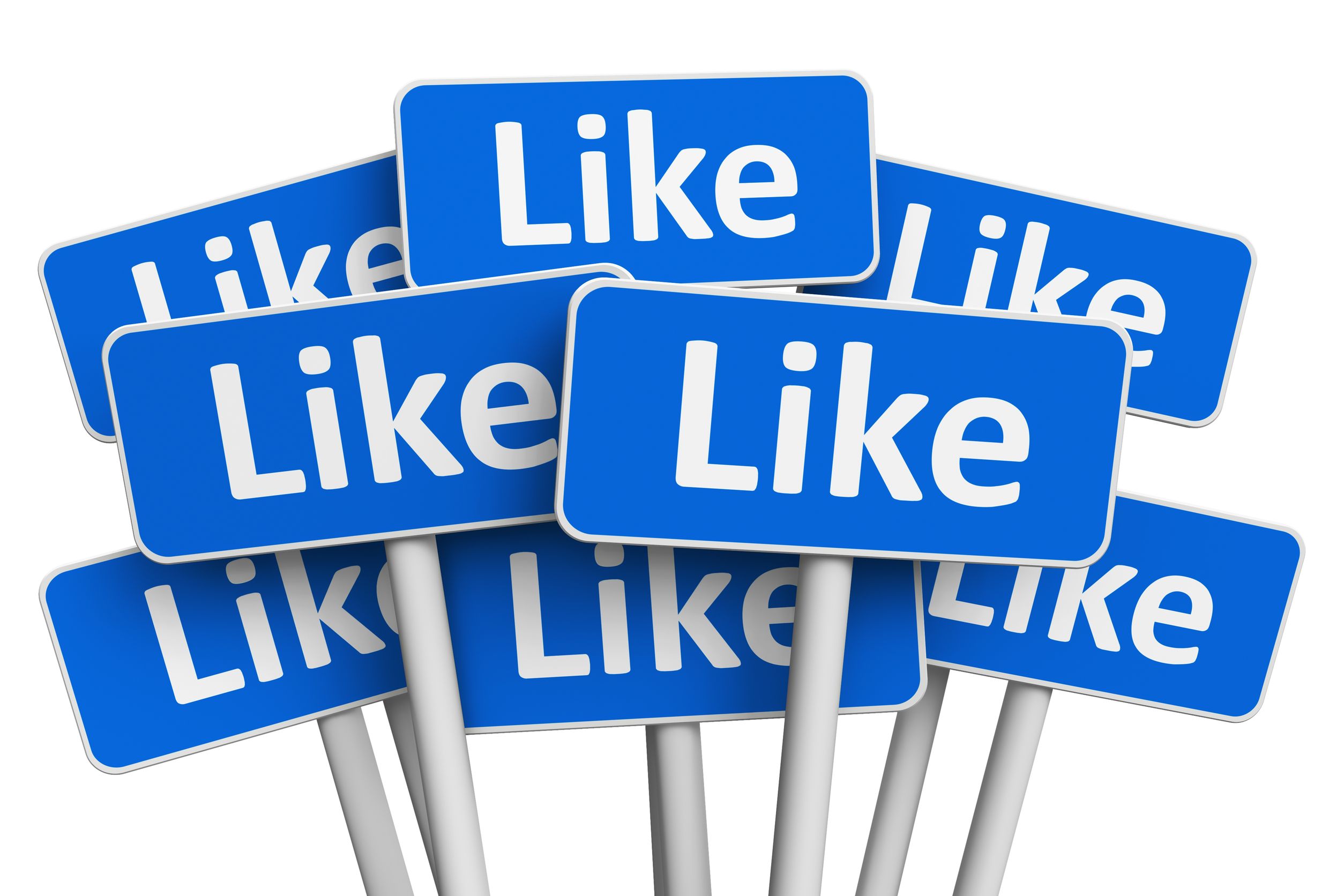 What about the big quantity of ads? What kind of dangers does viral content attire?

The big retailers on the market that created online empires are disbalancing the quality-quantity proportion. The chase for viral content might raise some concerns, looking at the past hackers' attacks. Many scientists have devoted their time to analyzing fake news, fraud and viral content, especially after the Cambridge Analytics scandal. There is not anymore a matter of preference, but a global issue that might affect the masses – like the EU referendum and US elections in 2016.
The flip side of the coin – when it's all about the numbers
The viral content creators and chasers are the most likely to get in the trap of violation. When the organic traffic is not your target and the numbers with shady origins are on focus, then there is no predictability. With a fluid audience and unpredictable, those brands have to rebuild their public every day and sometimes buy illicit traffic in order to gain immediate monetization.
Brands should build a strategic move in order to diminish fraud. The global spread of viral content has raised concern about the cause.
A closer dig into data would be indicated, also including suppliers. It's a good opportunity for advertisers to become compliant to new GDPR regulations, even though these ones will be only mandatory for EU territory. Where does the content come from? How data was acquired? These are legit questions that brands should ask.