VR content is going to be in focus at the annual electronics show in Las Vegas tomorrow, on Wednesday when the CEOs of Hulu and Turner will take the CES stage to discuss the future of media.
"We're calling this the 'Race to the Center'. Traditional digital and tech players are trying to become much better at creating premium content, while premium content such as ours are trying to become better at creating technology", says Turner CEO John Martin.
Hardware vs. content issue. What is going to the trigger point for VR in the next years?
Assuming a high investment in technology improvement, the ball is also in the content field. In other words, "who would buy a video game console without any games to play, or who would sign up for Netflix if there weren't anything to watch?", says Lewis Ward, IDC's research director for gaming and VR.
So, it's crystal clear that it has to be a hand in hand process.
"The goal is to evolve VR as much in five years as it took mobile to do in 10 or the PC era to do in 40. While the technology immediately impresses the user and offers "unlimited potential", says Jason Rubin, vp of content for Oculus. The question that remains is: What do you do with it?
The potential of VR evolution
It might be possible that the VR experience will expand past your eyes. It's going to create an impact on ears and skin, so the user will feel things and wind simulation. Maybe one day, experts say, VR will get user's inner ear and he'll physically feel like he's moving, which is something you can't do today.
Is going VR to become a mass market technology?
This is still an open question. After three years in the hype cycle, the VR industry is now under pressure to show results. According to an IDC study, lack of content coupled with high price stands as the main setback for 64 percent of potential headset buyers questioned. For example, the price tag on an Oculus Rift is $400 while the HTC Vive sells for $600. Both require a powerful PC, adding another $600 and $2,000 for the privilege. The audience impediment is highlighted by media companies and agencies that say they'd be willing to create more content if the customer public were larger.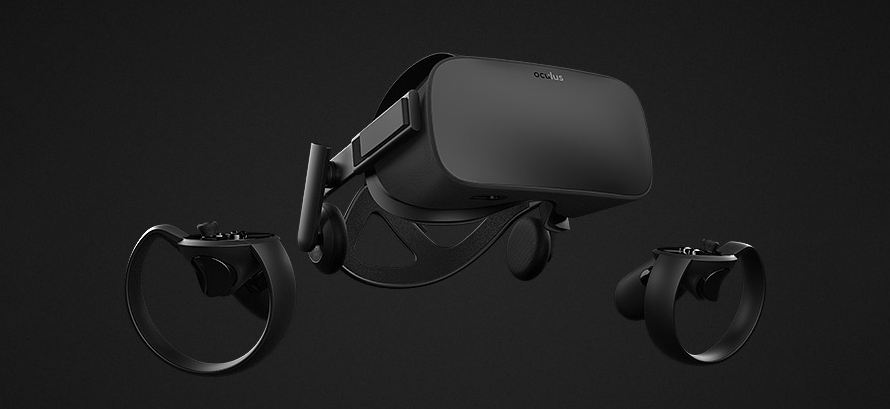 How to advertise VR technology
You should feel it, right? Nothing would be more convincing, than personal experience of the device. There are plenty of VR films not reached by consumers, unfortunately.

PlayStation's campaign, "Feel Them All," shows what it's like to play VR games.