The Internet of Things has a visible leverage in changing the world. Today, starting from the biggest companies' proposals, will discuss the impact of the IoT on the industrial chain.
Using data analytics and connectivity, IoT has the potential of providing huge developments in domains as operational, industry, health, customer care for industrial field, utilities and end-consumers.
Facts. How IoT can improve the industry chain
In US, there's the estimation that the country loses approximately $150 billion annually due to power outages and surges.
This problem could be solved through the usage of Internet of Things monitoring and communications. Of course, there are a lot of investments to me made in order to assembly the infrastructure. But this is a real scenario that need improvements to increase the yield.
Creating the power grid for IoT
Simenes created a cloud-based platform called MindSphere that intends to bridge the gap between data devices and tasks. "What we see across the energy space with MindSphere very much leverages what we're doing at the industrial level," says Michael Carlson, President of Smart Grid North America for Siemens, who sees digitalization as the key to grid resiliency and reliability. "It is going to give us the ability to connect devices to create an analytics capability that, in turn, can communicate specific actions back to those devices."
There are some helpful elemens provided by Simens in order to ensure a high level of connectivity - a wide range of MindConnect. These devices enable the collection of data from energy meters, moving assets like trains, air conditioners, individual drives and conveyor systems.
The goal is to produce a constant flow of data from the devices to the operational field.
"With more distributed energy coming online, the need for better visibility and control across the whole energy value chain becomes more important," says Carlson. "Consumers are now producing power and becoming two-way prosumers, and when they don't need that power they want to do something with it."
Bridging the gap between real things to digital world
Connectivity is the main insight of the IoT. So it becomes pivotal that the raw data coming from industrial field to be put under a preliminary selection before being processed.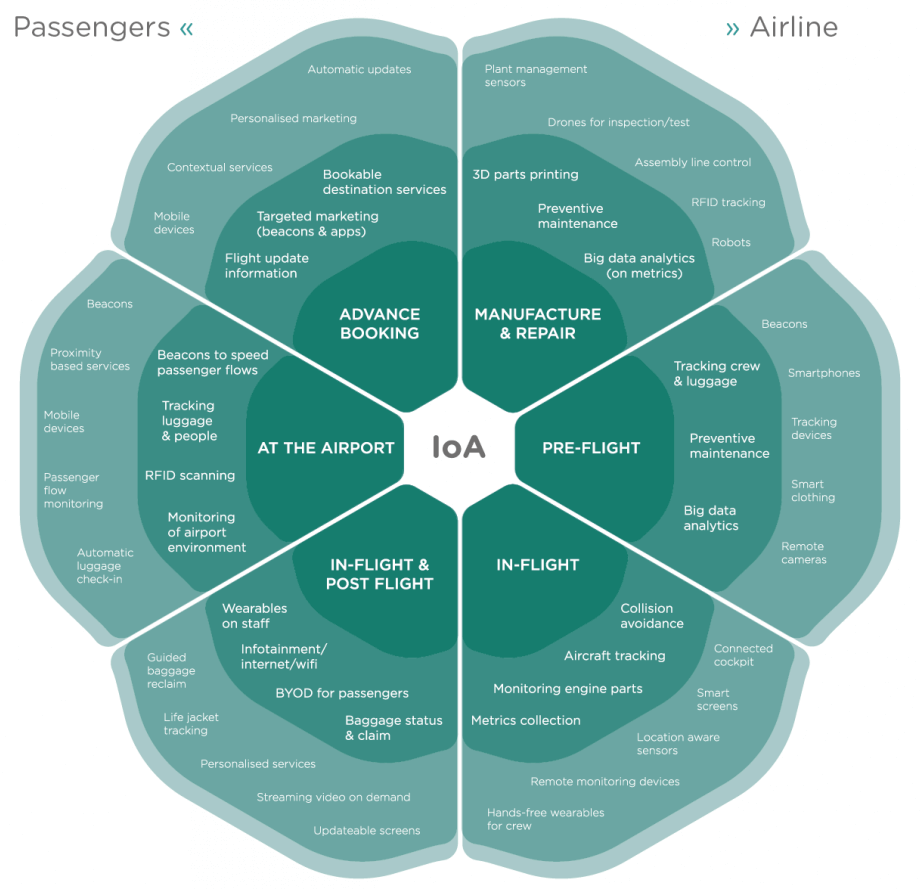 There are millions of systems and devices installed by Siemens around the world, including power generation, energy management, distribution, industrial production and technology. Happily, in most cases, data is already put in a context but there is still enough room for it to be leveraged to its maximum potential.