What if you could turn your face into a digital billboard? The Blippar apps allow you to do exactly that.
Blippar combine image recognition augmented reality and computer vision technology and bring the physical world to life through smart devices.
Blippar app intermediates interaction with users through everyday objects and enhances brand communications and utility with digital experience, called "blipps".

How does it work?
It's actually very simple. The user has to download the free Blippar app and, scan it, the product or barcode. After this, the users will have access to a range of curated content, like before/after pictures, reviews and ratings from eRetailer websites, diagnostic tools, and color palettes. There will be also a "Buy it now" button and make-up tips from Max Factor's make-up artists.
In the last step, purchase point, users will see ratings and reviews from eRetailers (key in their decision-making process).
App's also capable to show the user's location and they can download offers and vouchers from that area.
The innovation of Blippar app is that retailers will be able to market their consumers through their smartphones, while they are in the store, according to exact products they're browsing.
Max Factor & Blippar offers women a personal makeup artist in their pockets
Max Factor have revolutionized the world of cosmetics and the retail. Today, every Max Factor product is essentially interactive and each product item coming with a wealth of curated content specially tailored to the product in hand.
Smartphones are the number one source of online beauty research, during the acquisition process. The insight that stood behind the Max Factor Blippar experience was that woman are increasingly using their mobiles at the point of purchase to validate their choices. The researchers discovered that the more consumers understand products and how they enhance their looks, the more likely they are to buy.

Blippar solved the problem of consumers who are overwhelmed and don't know where to turn and who to trust for reliable beauty advice. Blippar made Max Factor's entire makeup range interactive via augmented reality. The users just had to scan one of the 500 products to have access to relevant content about a certain product. The content offered includes make-up tutorials, reviews from others users, virtual try-ons and buy now option.
The feedback was very good, more than 80,000 interactions, a click-through rate to purchase of 82% and an average dwell time of 6 minutes.

Other Blippar Apps campaigns: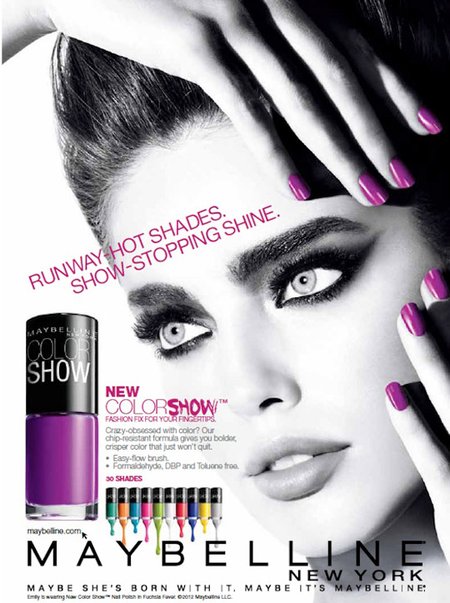 To promote a new line of nail polish, Maybelline ran print ads in several popular U.S. magazines giving readers the unique opportunity to virtually try on the new colors via the Blippar app.
The average reader engaged for over 4 minutes, and more than 10% of users shared the campaign on social media. The campaign also helped Maybelline predict which colors were trending each week.
Immediate Media added interactive games, animations, exclusive videos and more to the pages of several of its magazines, including Radio Times, Good Food, Match of the Day and others.
Over 240,000 unique users blipped the pages nearly 2 million times, leading to significant growth in readership.

To boost album sales and create buzz for his tour, pop star Justin Bieber treated fans to a unique experience by letting them take a virtual selfie with the Blippar app.
The campaign is one of the most blipped experiences of all time, with millions of blipps around the globe.
The photo-share with Bieber was particularly successful among teenage girls.



2013 - Argos
To make Christmas shopping easier, Argos (one of the largest retailers in the UK) made its famous holiday catalog stoppable with the Blippar App by letting readers blipp the pages to instantly buy items.
Over 21,000 customers shared the campaign on social media, and more than 929,000 interactions were recorded over 10 weeks.



2014 - Coca-Cola & Spotify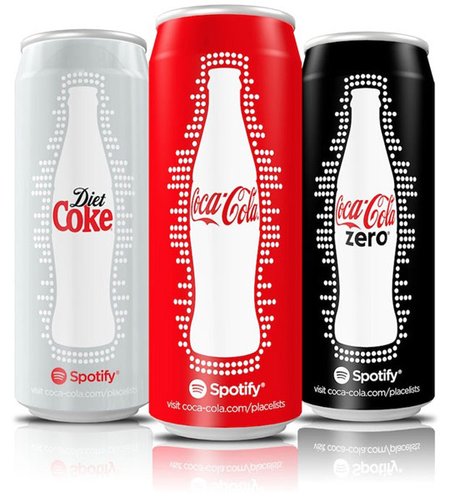 The world's favorite fizzy drink, Coca-Cola, turned its 250ml cans into a portable jukebox.
Coca-Cola drinkers blipped the dotted outline of the can to turn the can into an interactive Spotify jukebox.
Users could then use their smartphone to listen to the top 50 U.K. songs at that moment on Spotify.
Photo credit: momas.co.uk